In recent times, the Indian luxury market has been developing and will in a few years become an important market for both Western and Indian companies. India is expected to be a 93 billion market by 2025, between the design and fashion sectors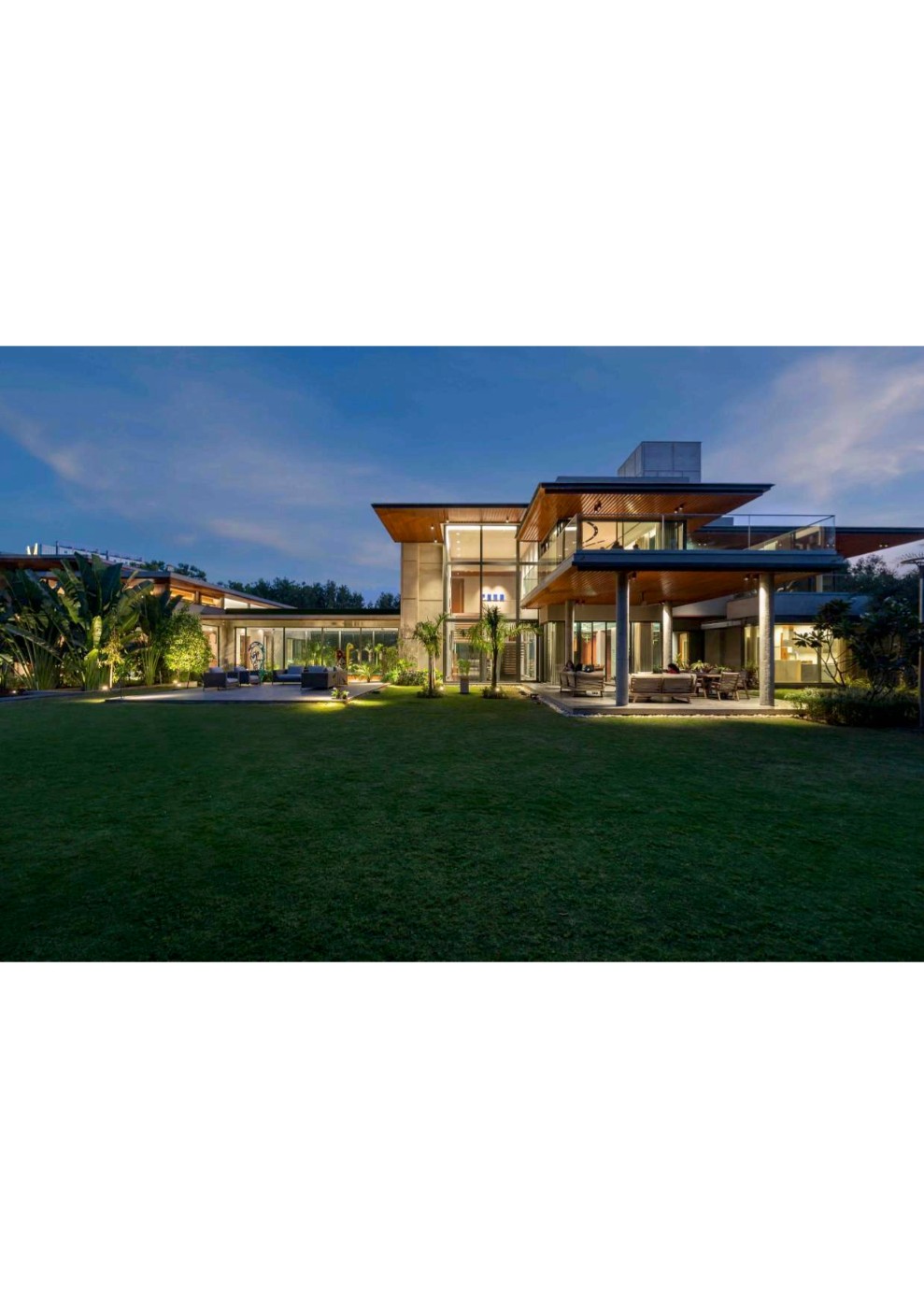 During Milan Design Week 2022, the Time for India event at Castello Sforzesco was an opportunity to highlight how India is making its mark on the global map in all areas, especially in the luxury design sector and Indian Consul General T. Ajungla Jamir was the guest of honor at the event . Attending the event among the speakers, architect Matteo Nunziati, architect Hartmut Wurster, chief architect, Blocher & Partners, architect Hiren Patel from HPA and Shaili Kastia & Ishan Patel, directors of Suryam Group. Among the sponsors Suryam Repose and Dizain Group. Concept and communication, design dialogue India.
The first cultural dialogue between two incredible traditions of style and fashion in the world, a new phase of experimentation between East and West, the beginning of a fascinating journey and pollution between different cultures, in the sharing of knowledge and skills in several sectors.
The event It's Time For India also represents the opening of the curtain for "Design Days Ahmedabad 2024", an international luxury design event held in Ahmedabad, the capital of Gujarat, in 2024.
Design Days Ahmedabad will bring together international luxury furniture brands, world-renowned architects, designers and planners. The five-day event will feature Italian, Indian and international luxury design solutions, luxury product exhibitions and exclusive design events.
Over 20 specially selected Indian and international luxury brands will present their projects, innovative and avant-garde design solutions. Lectures and presentations by Indian and international designers, architects and developers will be held in several iconic architectural spaces.
Designs Days Ahmedabad will be a meeting place for architects, designers, developers and providers of luxury design solutions to confront, explore and take advantage of professional opportunities in this thriving and aspiring city.
The event is curated by renowned architect Hiren Patel, Director of HPA, renowned for luxury projects such as Floated Concrete House, The Amoeba Office and The Village House, which embody timeless quality and a connection with nature.
"I felt that something fundamental was missing in this city, known as Mecca or the Holy Grail of Design, and I felt a need to curate an international design event, a moment of sharing, presenting and exploring all facets of design. The idea of ​​being host of Design Days Ahmedabad 2024 took shape "- declared the architect and curator.
Ahmedabad, design capital
Ahmedabad has a strong business community which has consolidated its artistic, cultural and architectural heritage over the years.
From the prestigious Indian Institute of Management, designed by the iconic architect Louis Kahn, to the Shodhan House and the ATMA building, the work of the famous Le Corbusier, the city boasts numerous architectural wonders and has also benefited from the works of legendary Indian architects such as Hasmukh Patel and BV Doshi. In 2017, it was declared a city on the UNESCO World Heritage List.
"People from all over the world visit Ahmedabad in search of inspiration, attracted by its historic buildings and world-class design institutes such as NID, IIM and CEPT," said architect Hiren Patel.
In the Indian market, the demand for luxury homes is skyrocketing, as is the demand for large, ultra-luxury and quality design solutions, in synergy with nature. Ahmedabad is ready for an ultra-luxury life and now is the time to take advantage of the endless possibilities it has to offer.
About Hiren Patel
HIREN PATEL, curator of Design Days Ahmedabad 2024, is the primary architect of Hiren Patel Architects (HPA). Lives and works in Ahmedabad, a city in Gujarat, India.
HPA started as a small studio and has grown exponentially over the last thirty years. Today, HPA's projects range from unique and luxury homes to large commercial developments of great variety and scale.
Patel, who has worked in Ahmedabad for over three decades, said: "Now people are willing to spend a fortune on high quality luxury solutions. They value the value of luxury interiors and homes and also have the will to make their dream come true. Ahmedabad's endless demand for unique materials, finishes and interiors, solid infrastructure and unlimited purchasing power offer a wide playing field for designers and the design industry. "
Patel believes in timeless quality and in the connection with nature and his architectural projects reflect a synergy between interior and landscape. HPA's work has received several national awards. The project, Ahmedabad's "Dadamiyan Masjid", was selected and awarded by the jury for the Aga Khan Award for Architecture. Their other iconic projects include Floated Concrete House, Amoeba Office, Village House and Nikita House.
Hiren Patel Architects is currently engaged in a wide range of interior and landscape design projects. "Our work portfolio ranges from housing to cities, from hospitality to institutional and industrial activities, to the restoration of cultural heritage. We strive to create a synergy between architecture, interior design and landscape," he says.
Designing a building is like creating a painting on a canvas is Patel's creative philosophy. His architectural sketches and travel drawings provide an interesting insight into the architect's thought process and influence.
India, spokesman for the design of the future.

© Do you think that this text violates any copyright law, contains any kind of abuse? Contact the manager or
Read how to move forward