Design, at the same time as Milan Design Week, presents international auction houses design works from the 20th and 21st centuries in places like New York
That June 6, 7 and 10 at New York Christie's presents three sales, including The Spirit of Paris, an important private collection of designs from the 1920s and 1930s (June 6)a private collection of over 70 works by Alberto Giacometti, Jean-Michel Frank, Jean Dunand, Marcel Coard, among others, Tiffany Masterworks from the Garden Museum, A private collection (June 10) a dedicated sale of works by Tiffany Studios and Design, (June 7) with a number of important works by 20th and 21st century innovators of Art Nouveau, French art deco, American studios, mid-century, Italian and modern design.
This multi-owner auction includes nearly 180 lots of important designs by 20th and 21st century American and European artists. The sale is led by Diego Giacometti's spectacular "Table Berceau, modèle aux Renards" from a prestigious New York collection, originally commissioned by Lee Kolker and detailed with a fox motif ($ 1,400,000-1,800,000).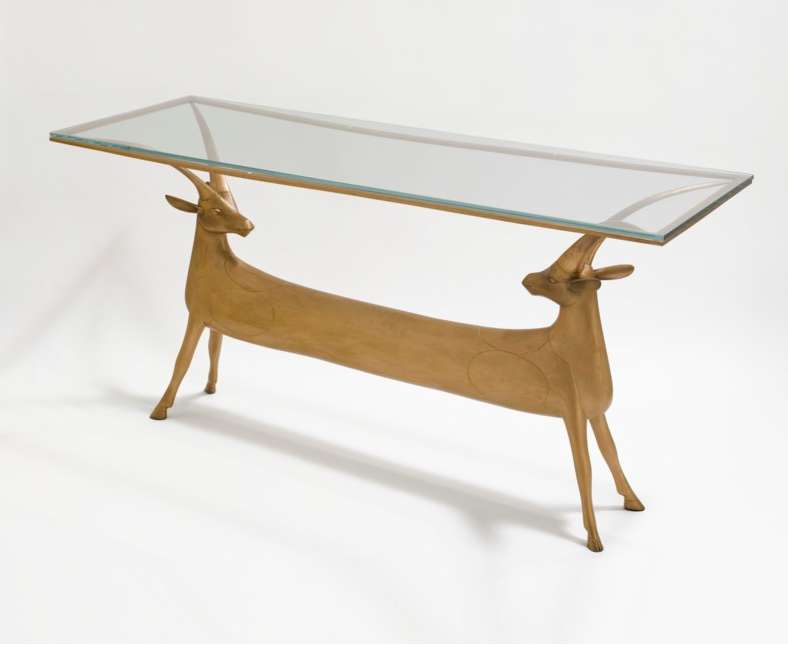 Other masterpieces include an excellent "Table aux Antilopes" by François-Xavier Lalanne ($ 1,000,000-1,500,000), completed by a bunch of "Moutons de Pierre". A selection of important Rembrandt Bugatti sculptures, including the rare "Lionne jouant avec une boule" ($ 500,000-700,000), the first "Lion de l'Atlas" ($ 300,000-500,000) and his fascinating "Emeu" ($ 0-80,000) 120,000) also promotes the playful theme of animalia.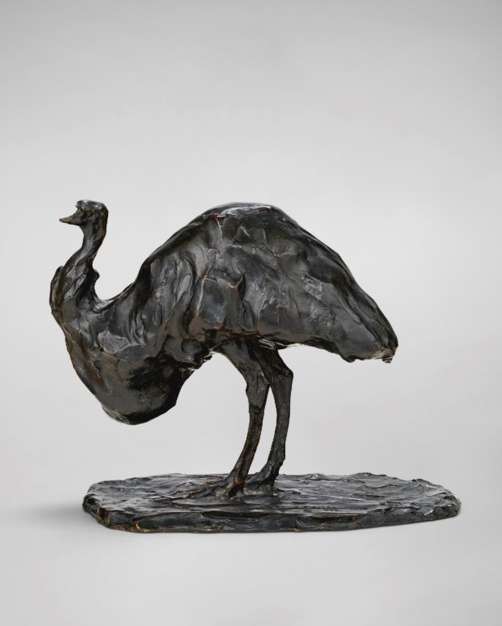 Several important private collections will be offered, including Modernist vision: Art and design from Annette Friedland's estate, featuring rare works by Georges Jouve and Jean Prouvé, The Miottel Museum: Highlights from SS Normandy with many of Jean Dupas' extraordinary art deco panels that once adorned the walls of the historic ocean line of luxury, A Private Collection of Contemporary Art and Design, Palm Beach, featuring works by Harry Bertoia and Julian Schnabel, Property of a member of the Matisse family with two Giacometti floor lamps, as well as The Collection of Dr. Thomas Chua with glass Art Nouveau by Emile Gallé and Daum, Property from the Garden Museum with a historic piano carved in mahogany by Louis Majorelle ($ 200,000-300,000) and Tiffany from a private Connecticut collection, with a prominent "Laburnum" table lamp by Tiffany Studios ($ 150,000-200,000).
The highlights of mid-century American design include a rare 'Conoid' table with a highly figured briar plate with free edges, commissioned directly for artist George Nakashima from a Baltimore collector and Bertoia sculptures from Lucia Zurkowski's collection. From a remarkable Upper West-Side Manhattan collection is a large "Mesa" table by TH Robsjohn-Gibbings ($ 200,000-300,000). Designed to evoke the geographical features of the American Southwest, this biomorphic design echoes the modern French design of the famous artist Jean Royère and his prominent "Forme Libre" coffee table from the exhibition "Salon au 50ème étage d'un immeuble de Manhattan" at Hotel de Sens in Paris. These important decorative styles, from turn-of-the-century French art glass to American modernism, modern Japanese glass to contemporary South Korean furniture, all elements of the 20th and 21st centuries are in public taste at Christie's galleries at 20 Rockefeller Plaza from 6 p.m. 2 – 7 June 2022.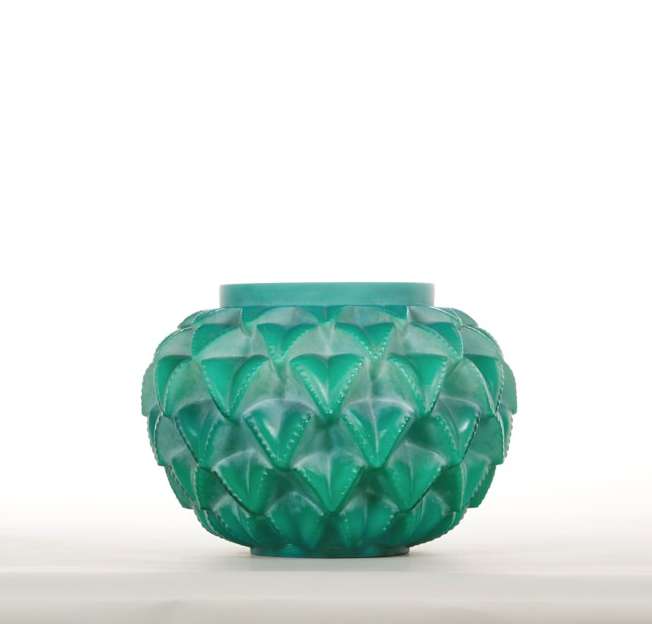 The sale will take place live at Rockefeller Center on Tuesday, June 7, 2022 at 11.00.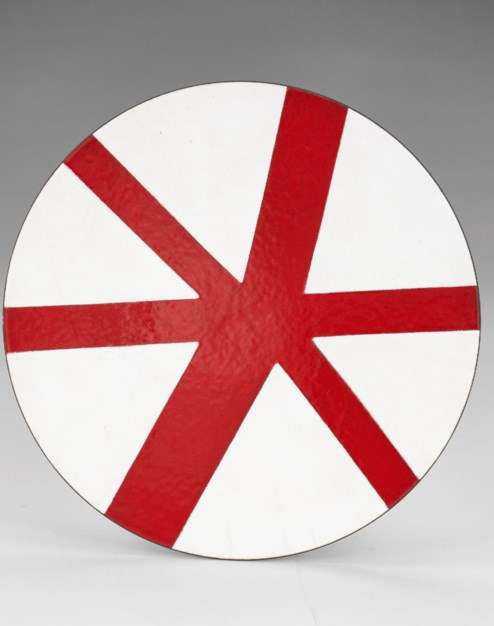 Cover image:
STUART DAVIS (1892-1964) "Flying Carpet", designed in 1942 produced by V'Soske, Grand Rapids, Michigan, tufted wool with ring cut wool yarn on hessian 81 1⁄2 x 120 inches (207 x 304, 8 cm)