A festival spread across the spaces, expanded over time, expanded between the languages ​​of contemporary performing arts, to celebrate 43 years of activity at the forefront, on both sides of the stage, of the stage: Centrale Fies opens to the public with a program divided into three moments, from the May 26 to July 3, characterized by the lines of research launched during the year: "A Dream Cannibal Weekend" (May 27-29), "Apap-Feminist Futures" (June 17 – 19), "Live Works Summit" (July 1-3).
From industrial archeology to cultural tools
It all started in 1999, on the impulse of Barbara Boninsegna and Dino Sommadossi which together with Il Gaviale Cooperative took the experience from the drodesera festival, born in 1981. Already an important testimony to industrial archeology in Trentino, Centrale Fies has over the years actually become a real cultural enterprise, whose activity is characterized by a hybrid sustainability model, which public and private contributions contribute to.
"In recent years, Centrale Fies has chosen to become a cultural and political instrument by giving visibility and voice not only to the last act brought to the stage, but also to the constant and daily work of those who work with art, online. together with festivals, theaters and production centers in Italy, "says the director Dino Sommadossi. "In addition to shows and performances, Centrale Fies chooses to open study visits to the public, free schools for informal training and moments of confrontation and direct dialogue with the artists, creating a widespread program. A new widespread program that for two years has relaunched, even in the collective imagination, a reality – Centrale Fies – which for years has produced performances, shows and exhibitions as well as symposia on cultural policy, workshops for children and young people under 35, continuous moments of studies and training for artists, curators, researchers within a complex and articulated national and international panorama ».
An Expanded Festival: The Appointments of Central Fies
In order to develop the calendar of activities for Centrale Fies, which is open to the public, a board of directors of curators and curators, sociologists, artists and researchers formed by Barbara Boninsegna, Simone Frangi, Claudia D'Alonzo, Filippo Andreatta, Mackda Ghebremariam Tesfau ', Denis Isaia, Justin Randolph Thompson with the executive board of trustees of Maria Chemello. This year the widespread programming sees the presence of Francesca Pennini and CollettivO CineticO to take care of the special project in May.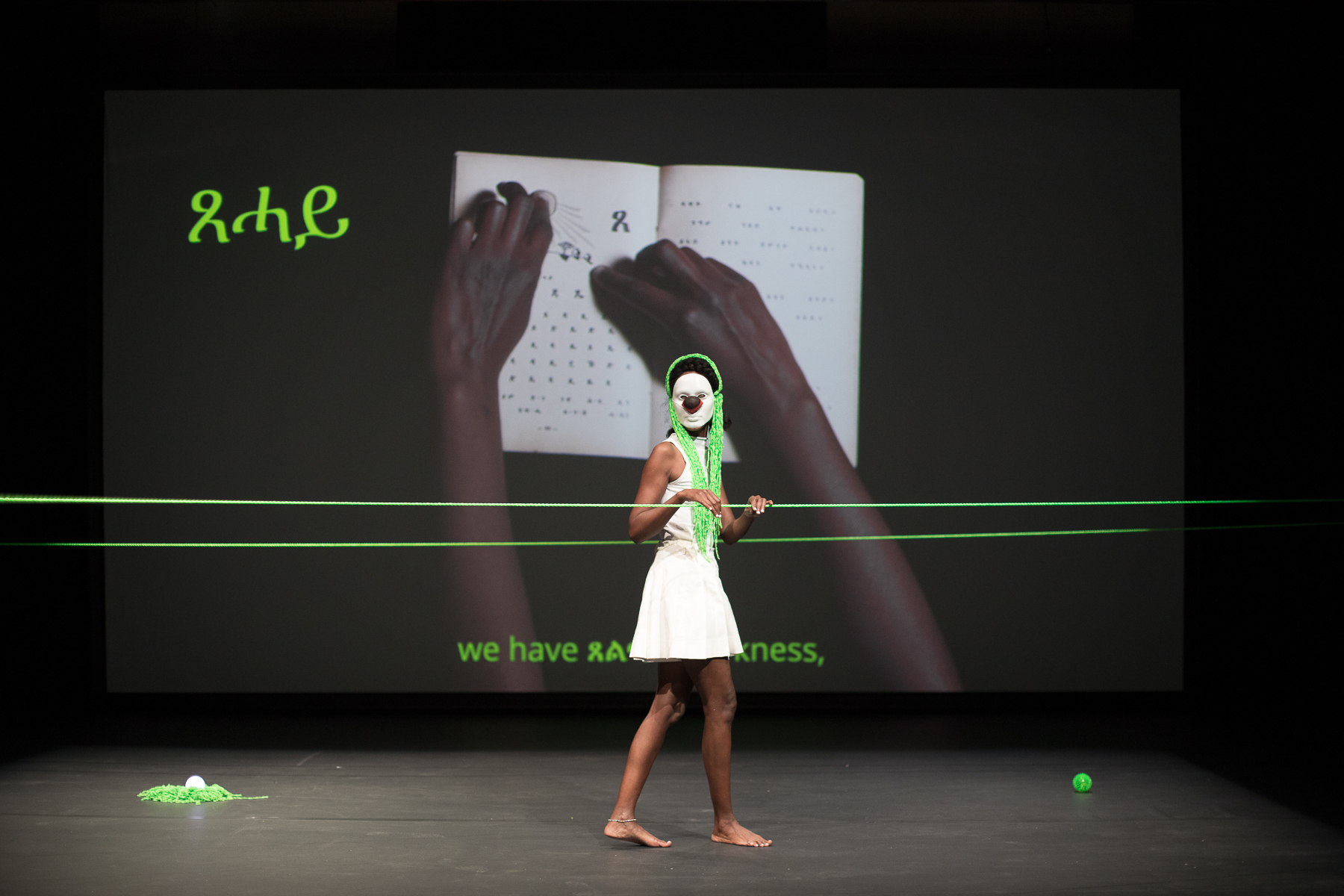 "The idea of ​​shared curatorship in line with the philosophy and research practice of other international centers comes this year, where co-direction and co-curatorship methods are also experimented with, which improves each individual's joint work and skills and allows for a center like Fies to "exploring the most pressing themes and disciplines of our time through several perspectives that point in vastly different directions. This year's programming is proof of this," he commented. Barbara BoninsegnaArt director, curator and co-founder of Centrale Fies.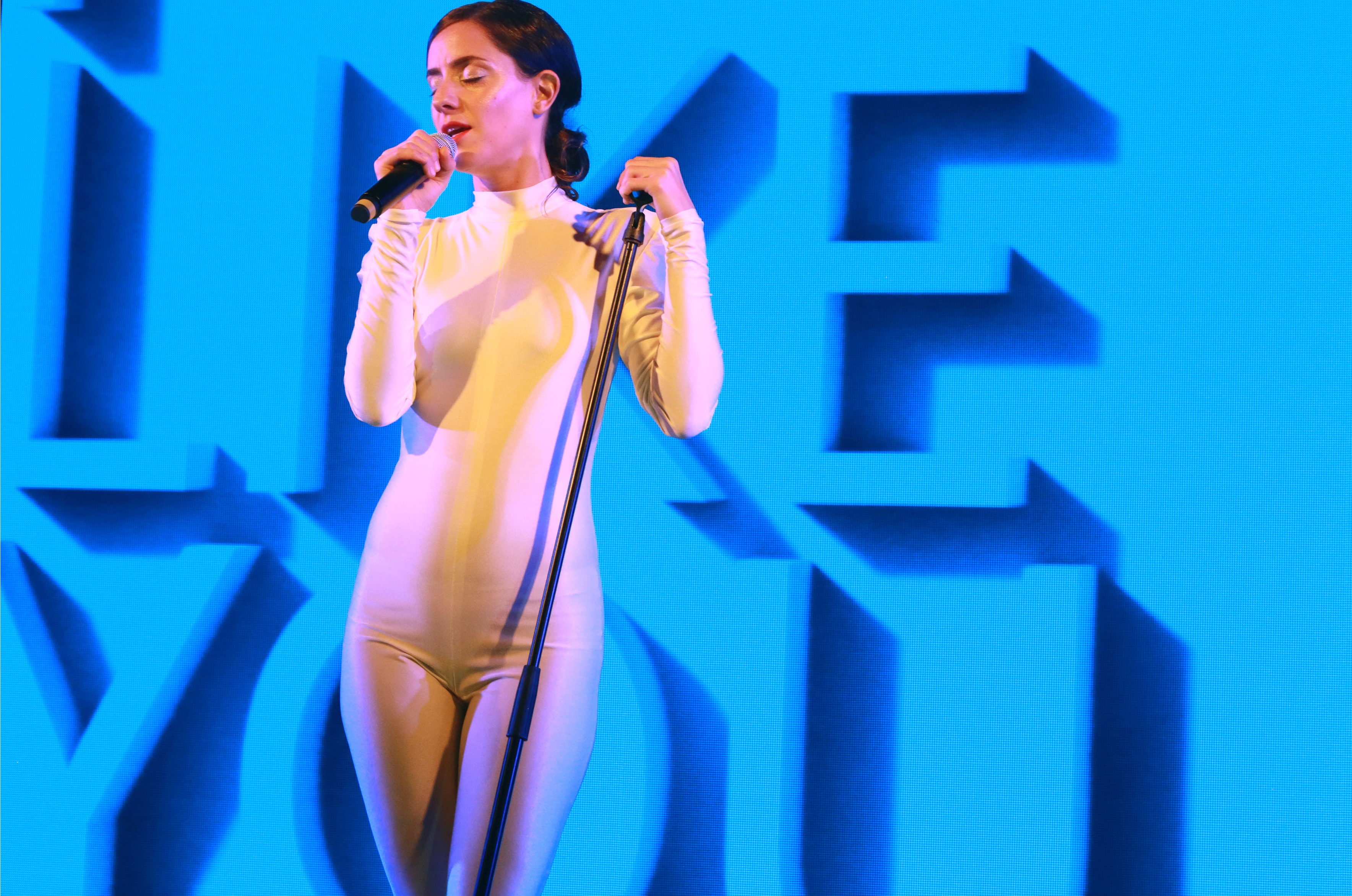 To open the program, Thursday, May 26, cn "KAS ", a performative collective with Mohamed Abdelkarim, Simon Asencio, Miriam Cahn, Giulia Damiani & Le Nemesiache, Alessandra Ferrini, Belinda Kazeem-Kamiński, Vanja Smiljanić, curated by Simone Frangi and Barbara Boninsegna. The exhibition forms the third episode of "Anti-Modern Trilogy", a cycle of exhibitions that Central Fies has dedicated to the relationship between objects and their activations.
After the collective exhibition "Storia Notturna" (2020) and the secondary exhibition of Josefa Ntjam and Joar Nango (2021), "KAS" reflects on the function of mythological cities and imaginary urbanities as basic processes of communities, starting with a territorial legend that tells of an ancient city buried under Fies. Like the other two exhibitions in the trilogy, KAS will be open to the public in exhibition form from 26 May to 3 July and accompanied by a cycle of live performances on the occasion of the Live Works Summit 2022, in a special format aimed at a even more intense dialogue and direct with the public.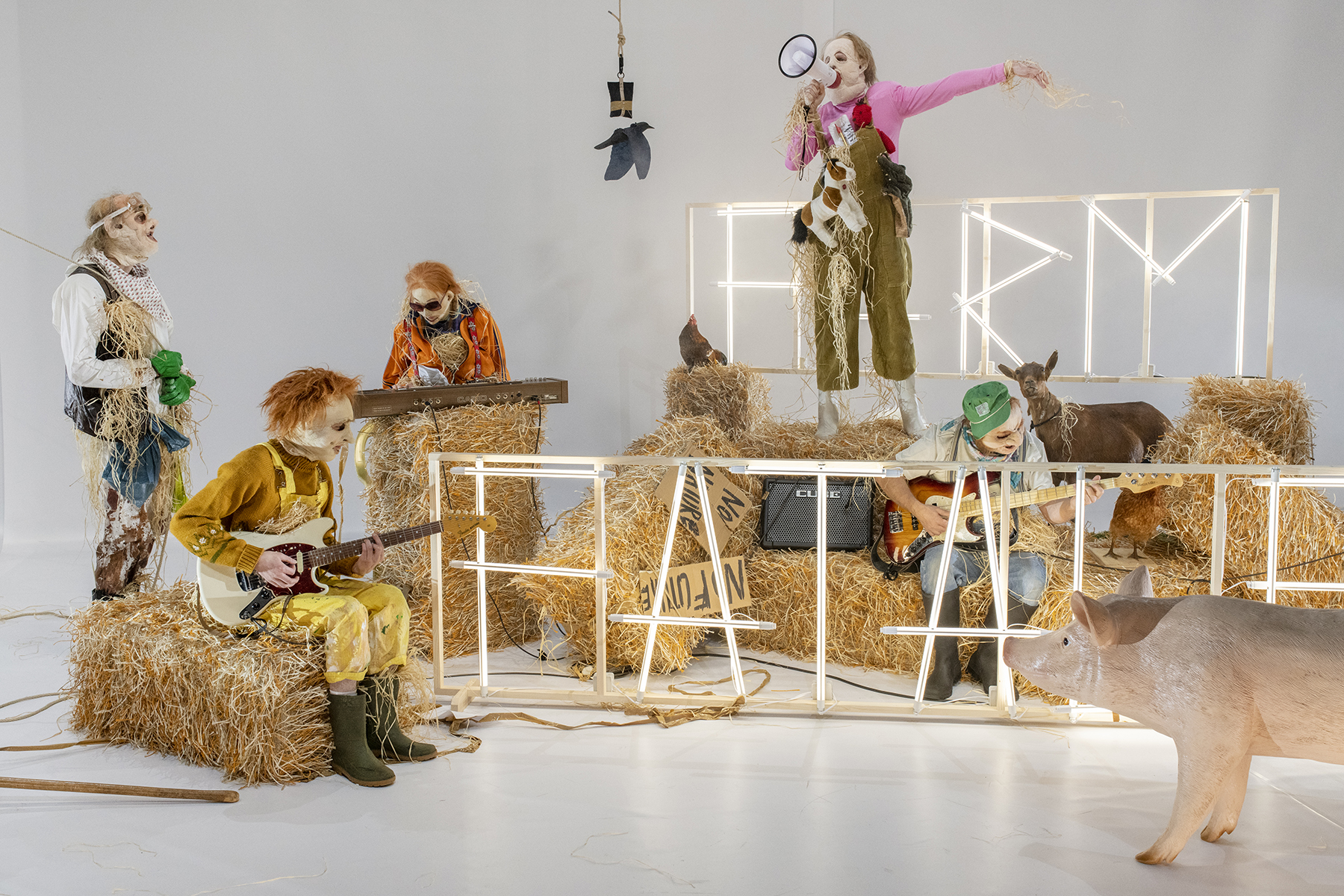 It continues on May 27-28-29 with "A Dream Cannibal Weekend", curated by Barbara Boninsegna with Francesca Pennini and CollettivO CineticO. A three-day event that branches off from CollettivO CineticO's "Cannibal Manifesto", a focus on the company that becomes an escape exercise in other areas such as foraging and yoga up to endurance competitions, in an invitation to direct experience, to participation, to play, to sharing as a basic paradigm for the relationship with spectators and spectators. The weekend's guests will be with their works Alessandro Sciarroni, 19 '40' ', SYNTHETIC (Marco Calzolari), Danilo Correale, Binta Diawand the philosopher Paolo Pecere.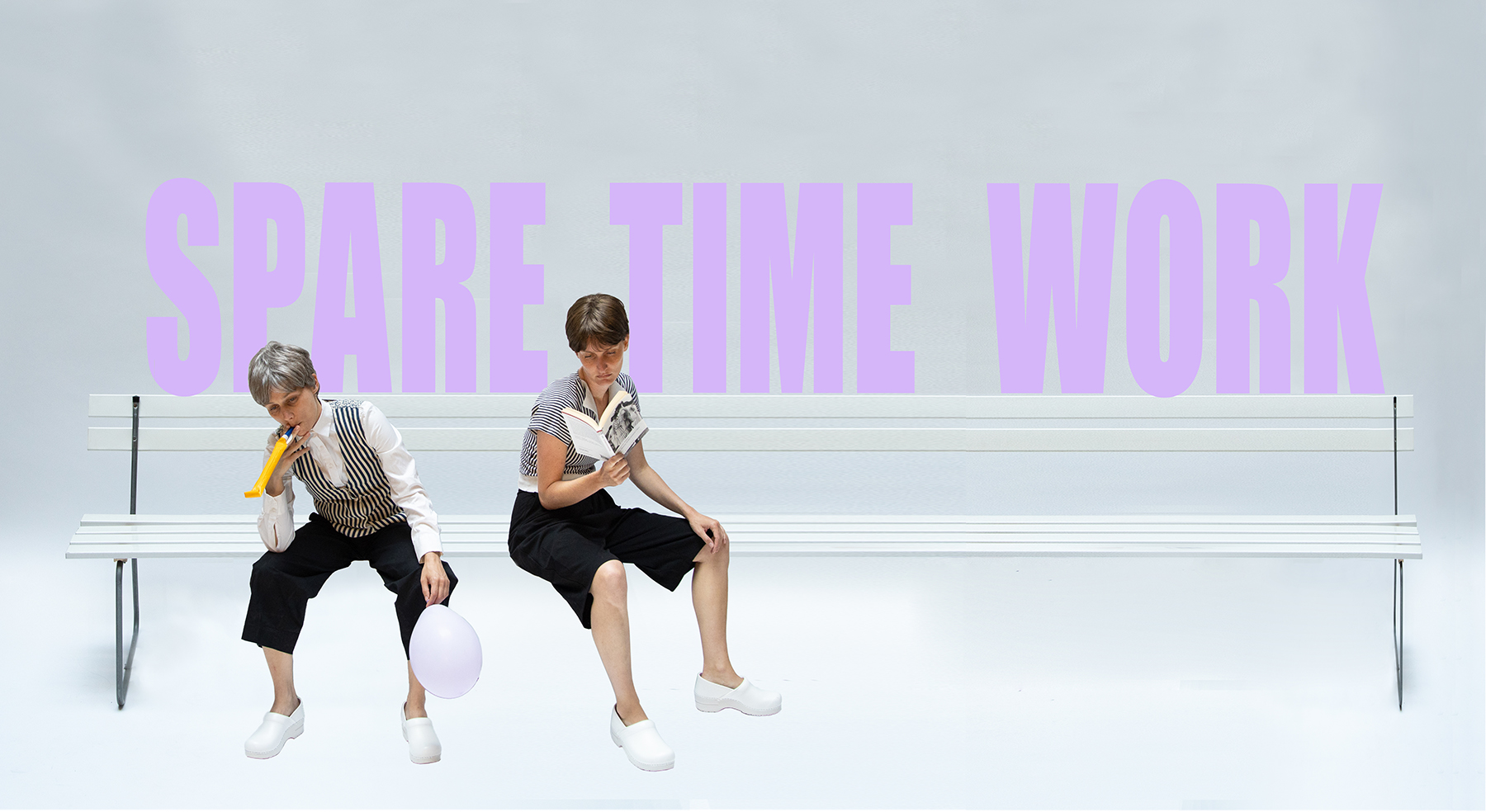 From 17 to 19 June, Centrale Fies will bring the European network of apap – Feminist Futures back to its spaces. A project inspired by the concepts of intersectional feminism, apap envisions the future by rethinking bodies, whether they are animals, plants, but also less "immediate", such as air, water or the earth itself. Curated by Barbara Boninsegna with Filippo Andreattaartist and curator, the program includes a wide range of performances and installations, but also debates and meetings held by international artists produced and supported by the apap network, but not only: Chiara Bersani, buren, Silvia Calderoni / Ilenia Caleo, Naomi Velissariou, Muna Mussie, Selma Selman, BABA ELECTRONICA. During the three days, linked to the vision of performative programming and from this year open to the public, Feminist Future School will take place, led by environmental researchers, work sociologists, artists and artists, among others. Angela YT Chan, Florinda Saieva / Gårds Kulturpark, Muna Mussie, Harun Morrison And OHT.
From 1 to 3 July to LIVE WORKS SUMMIT 2022, curated by Barbara Boninsegna and Simone Frangi, the alumni from the latest edition will meet with the new eight selected through this year's international call. The new fellows begin a period of collective residence and free school – open to all who wish to participate in registration – with a focus on research and research, conducted by the curatorial team together with Gaia Giulianiresearcher, associate professor of political philosophy, Patricia MacCormackphilosopher, author and curator, Valentina Desideriartist and curator, currently Ph.D. at the Social Justice Institute at the University of British Columbia, Vancouver, e.g. Denise Ferreira da Silvaphilosopher, author and filmmaker.
On the occasion of the summit, it will be possible to attend the LIVE WORKS 2021 alumni performances: Sergi Casero, Gabbi Cattani, Selin Davasse, Joannie Baumgärtner, Ivan Cheng, Ada M. Patterson & Clementine Edwards, Silvia Rosi. To accompany them four special guests, Philippe Quesne, Omar Souleyman, Giulia Crispiani, Alok Vaid-Menon.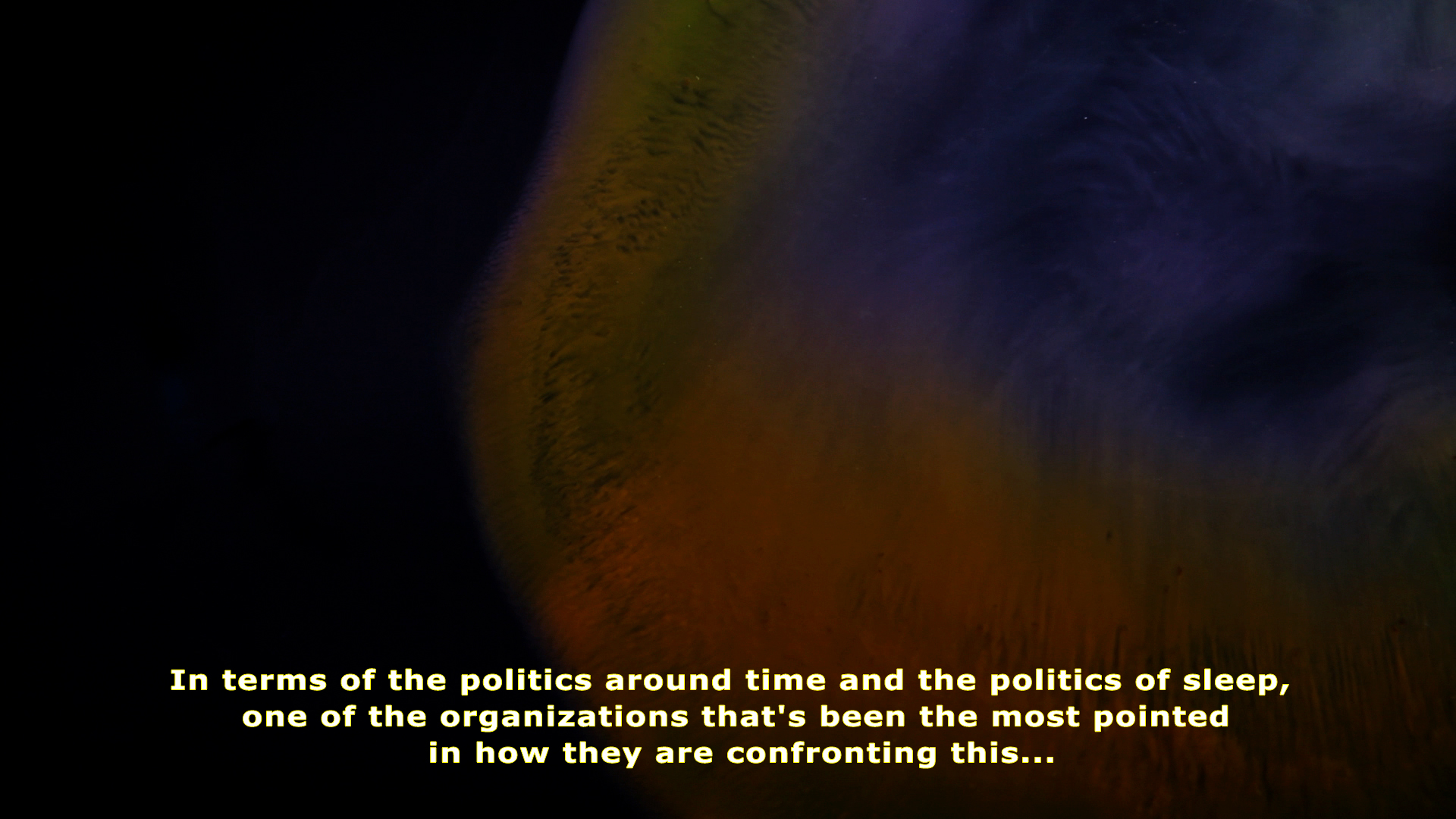 Since last year, Centrale Fies within LIVE WORKS free school of performance has developed a positive special treatment in collaboration with Razzismo Brutta Storia and BHMF, which aims to facilitate the entrance to a world of performative practices for artists and racialized Italian artists who belong to ethnic minorities or with a migration background. The special community titled Agitu Ideo Gudeta is curated by Barbara Boninsegna, Simone Frangi, Mackda Ghebremariam Tesfau ', Justin Randolph Thompson. A way to make access to education and to the contemporary art cycle more applicable to people who are structurally excluded from it for material and symbolic reasons.