The series of content dedicated to the future and curated by Spazio Taverna gives the floor to a scholar who finds a valuable source of inspiration in the past
Giulia Ammannati (Florence, 1971) was educated at the Scuola Normale Superiore in Pisa, where she now teaches Latin paleography. His interests range from Roman antiquity to the Renaissance, and he loves to advocate an interdisciplinary approach to research that combines the study of palaeography with studies of classical philology and art history. We've solved some knots of your research with her.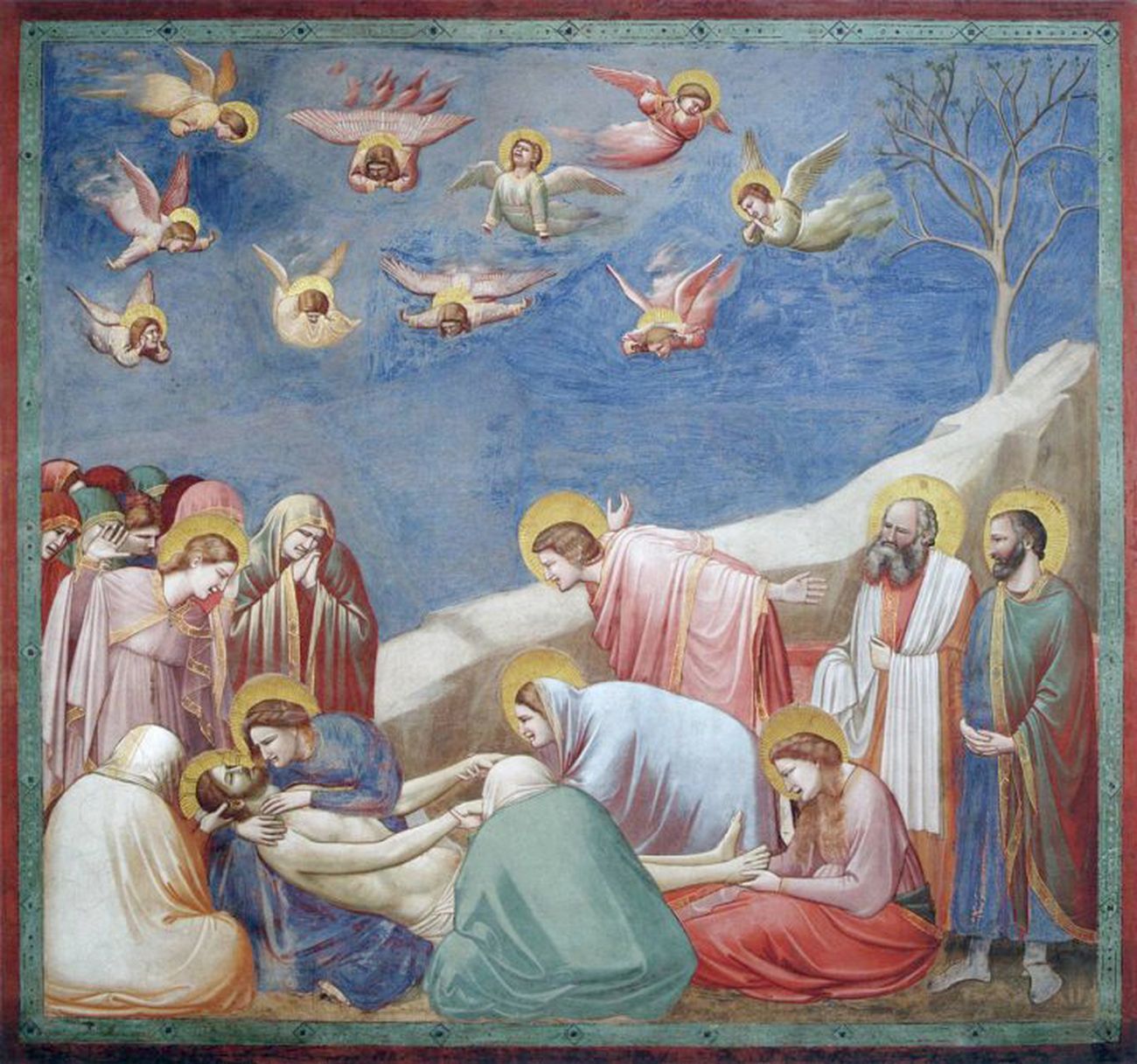 What are your inspirational references in art?
Classical art without a doubt, by training and ancient passion, but the Middle Ages by the choice of maturity and faithful love. I believe that the powerful expressiveness gained by limited means continues to attract me from the Middle Ages and perhaps from human subjects that we tend to imagine – we children of the Renaissance – endowed with a sensitivity and a interior that is now distant in time. Almost distant relatives, never completely confidential. It is by no means a critical judgment: it is a view that I like to cultivate anarchically and arbitrarily in my private, non-professional sphere. It is the idea that everyone does something and does not want to be exposed to the judgment of others, and that each person has a sense of his or her own subjective connection with that thing.
What is the text that represents you the most? Can you tell us its origin?
Choosing is difficult: It's a bit like choosing between one of your own children. One of the ones I love the most is Giottos A, in which I identify Giotto's hand in a series of writings on his works. I am particularly attached to it for various reasons. For my long love for Giotto, who was born in my teens and who made Giotto a familiar, affective figure to me, who with his disturbing genius is able to engage my intellectual as well as the emotional side. For what Giotto has meant in my academic career because I owe him some of the most important works I have been fortunate enough to do. Because of the 'state of grace' that I experienced while studying it, perhaps by virtue of the intoxication that comes from being aware that a privileged relationship is being established with one of the highest points in human history . It was a research born out of an almost unbelieving intuition, which then became an objective and scientific verification, conducted with professional detachment, and eventually it returned to be a joy and a personal pleasure for me, for the result, yes, but even more so for the 'compassion' that I felt and feel with him. Because writing, despite the fact that Giotto means a thousand times more what he knew to do with a brush in his hand, we are instinctively led to perceive it as the most direct manifestation of the self, a bit like the eyes are for the soul.
How important are genius loci to you in your work?
A great significance, I realize more and more. I'm Florentine and I'm afraid this means a lot! I take as my starting point a clear memory I have from a moment of my youth. I perfectly remember a day, a kind of moment condensed into time, where, as I contemplated a distant view of my city, I realized the perfect beauty of Brunelleschi's dome and its extraordinary landscape harmony. Harmony of form and color: this amazing stroke of genius, from which I stood did not seem neither too great nor too small, but seemed like a natural birth of the environment and the horizon, seemed to me very easy, its wedges almost sailing stretched to the wind; and the red one, who on sunny days seems to give himself to the observer with a majestic calm of a god who rules over the dark green of the hills and the blue and white of the sky!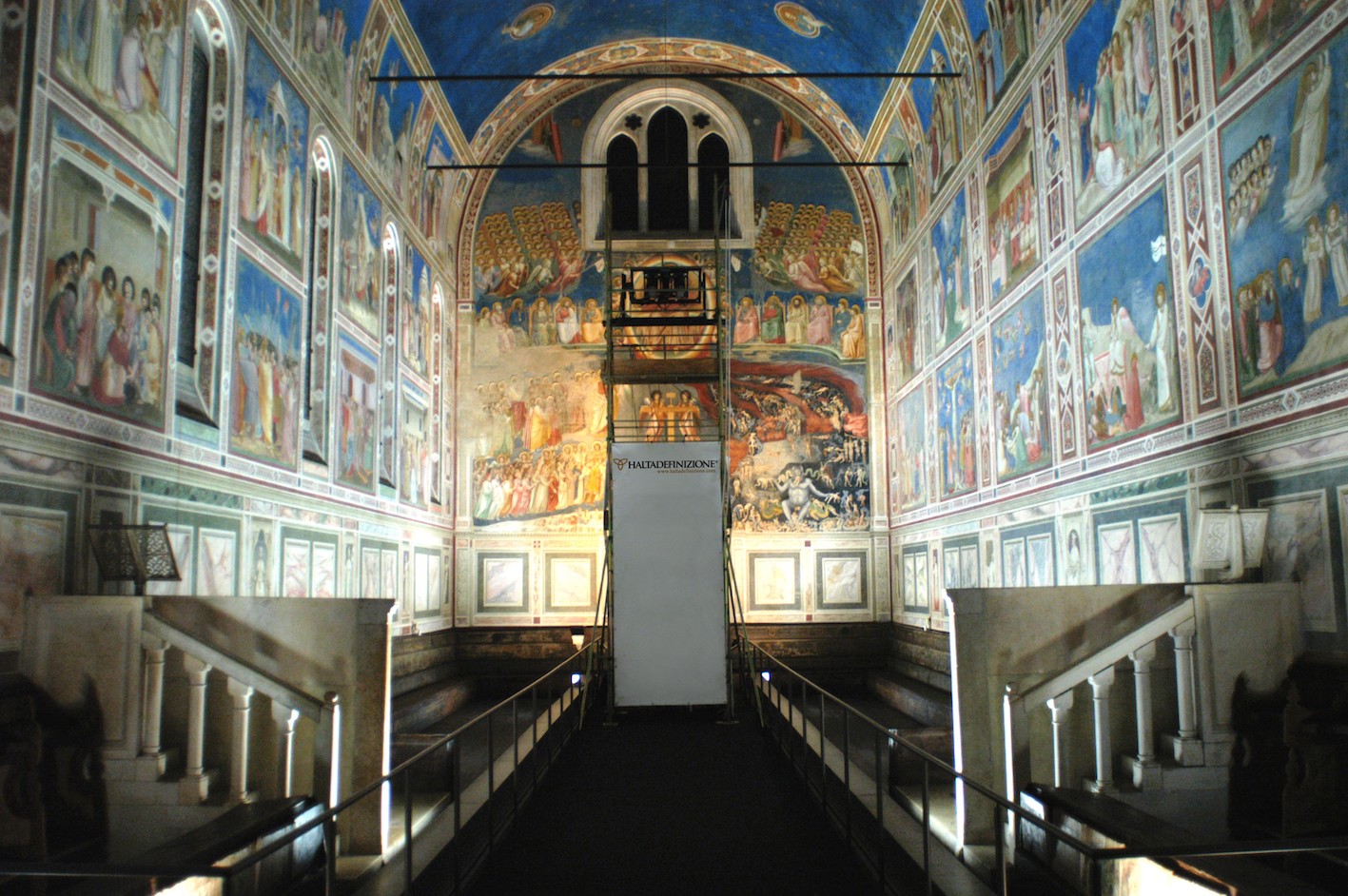 What did that mean for you?
To me, it was like seeing it for the first time: something I was always used to, but which I really only took possession of at the time. A real recognition. And another was when the cypresses in the hills of Florence seemed to me to draw the landscape in a wonderfully 'intelligent' way, as it only happens in Tuscany. Here I believe that these deep sensations that I experience of my city and my country have guided me in what I am also looking for in my work. I feel a sense of belonging that I would like to be in touch with, that I would like to have a relationship with. So what I do becomes something that occupies me personally and deeply, and to which the most fruitful motivations and energies are born. Perhaps it is no coincidence that I managed to give my best when I met the greats of my country: Giotto, the creators of the Cathedral and Tower of Pisa, Dante. I almost feel like I have to pay them a gratitude for the role they have played in my personal development. And with them, it's like I felt a personal relationship: When I went to Vespigano, a small village in Mugello, where Giotto (and my great-grandmother!) Was born, what struck me most was thinking that the crown of the Apennines, which I saw all around, was still exactly what Giotto had come to know as a child and had loved all his life. Human landscapes change, mountains do not. A thought, yes a completely intimate and completely my reaction with him.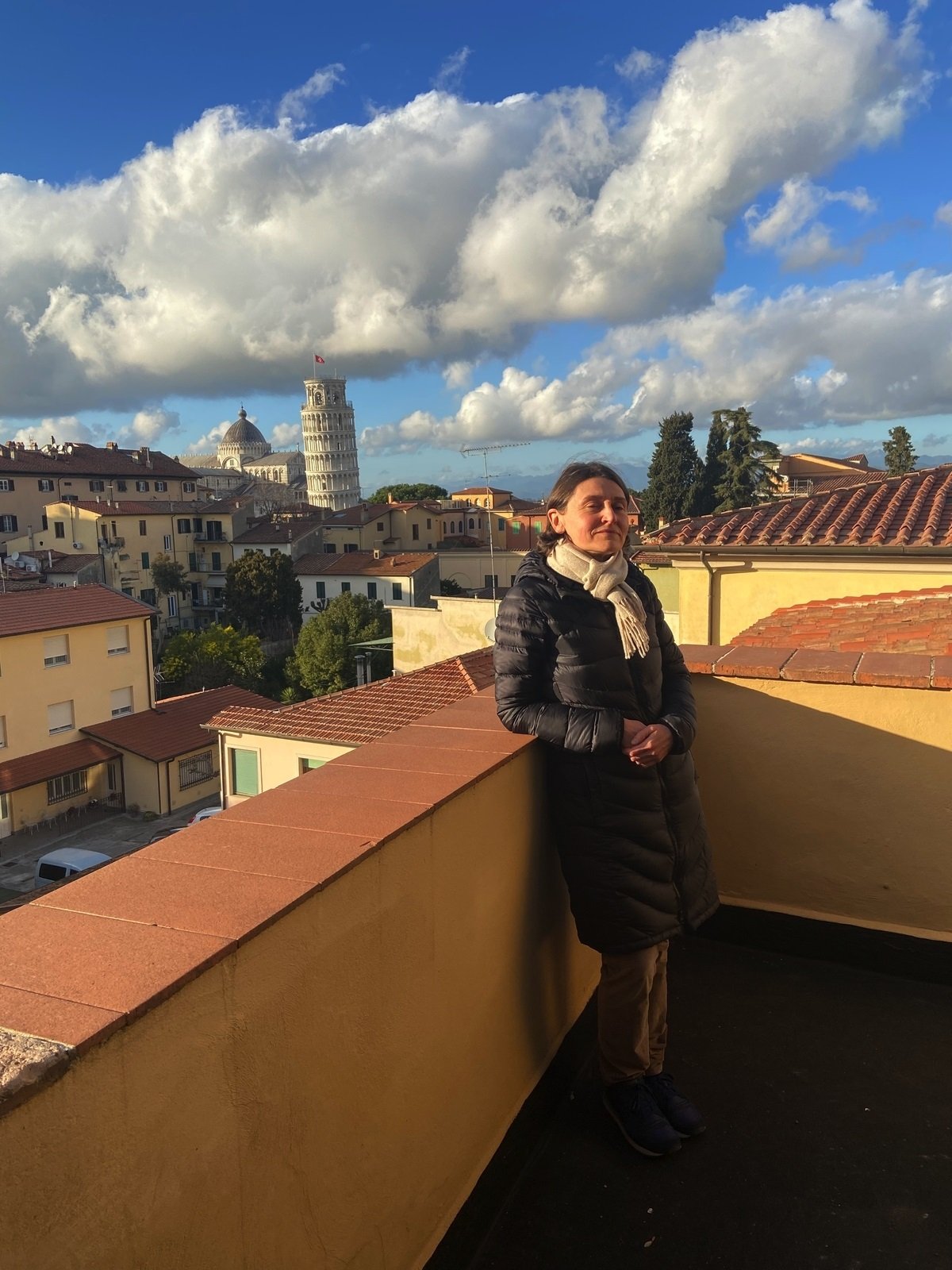 PAST AND FUTURE According to GIULIA AMMANNATI
How important is the past to imagine and build the future? Do you believe that the future can have an old heart?
Of course yes. He must have it. Today we are misled by the idea that the past is something more backward and primitive than the present: nothing more false. I, for example, love Latin and the classical world very much: a civilization, a literature, a super fine art, which amazes and embarrasses at the beauty they contain, if you have the desire to know them, not just to perceive them distracted around them to us. My beloved teacher Gian Biagio Conte is right to complain that we are satisfied with the rhetoric of the roots: "The old is alive. The nature of the roots is to be vital, but also hidden, invisible. The old, on the other hand, is visible, it lives with us in every moment, it is all around us, it is not hidden"I remember I wanted to try the admission contest to the Scuola Normale in Pisa, hit by one of his books on Latin literature: Remembrance of poets and literary system. When I read it when I was 18, I understood very little of it (I realize that now!); but I sensed one important thing: that there was much to understand. And it was a true turning point in my young life. The past is not a distant and alien entity; and being able to count on the past is, on the contrary, a great opportunity for strength: personally I am not ashamed to admit that in my youth, and the more or less great torments that youth make us all experience, I led after my answer in that world. And I found them, and they still accompany me.
What advice would you give to a young person who would like to go your own way?
Only one: to commit ourselves. Commitment is above all fun: it means you enjoy your days immersed and immersed, I would say, and revel in what you love. And then commitment is the most faithful friend: it supports, makes peace with itself and with others, and does not become impatient when the result is not immediate. Commitment makes us enjoy everything we do and every moment of our time.
In a particular era of post-truth, does the concept of the sacred still have meaning and strength?
No matter what creed each one has, I believe that the sense of the sacred is fundamental as a mental attitude and psychological state: it is one of man's indomitable cords and his relation to the world and with the other from himself. . It is the figure who warns of deep respect: a respect that is not blind, stupid or intimidated, but alive and amazed.
How do you envision the future? Could you give us three ideas that you think will guide the next few years?
I can say how I imagine the future of research, which is the reality that I live and know more closely. I imagine him – above all I hope – stimulated and guided by the very passion for research in all areas and directions. Research understood as exploration, as the pursuit of knowledge, as the desire to understand any phenomenon of reality. In response to the needs and demands that arise in society, of all kinds and even seriousness (we have seen a resounding example in recent years of the extraordinary response that science has managed to give to the pandemic, having found the vaccine on record time); but also in response to the most unpaid needs inscribed in man, which are naturally inclined to curiosity as a goal in itself, to contemplation of beauty, to the satisfaction one feels in making the journey before asking oneself , and then looking for and finally finding. And I want to emphasize the central moment of the three, to seek, because it is the most beautiful dimension to find oneself in: between the initial stimulus of the question and the final satisfaction of the answer, which, however, is already pressured by yet another question. In my personal experience, the passion that I keep searching for is the most exciting way I know to live my days.
– Ludovico Pratesi
https://www.spaziotaverna.it/
PREVIOUS EPISODES
Old future. Interview with Michelangelo Frammartino
Old future. Interview with Federico Campagna
Old future. Interview with Elisabetta Sgarbi
Old future. Interview with Daniel Libeskind
Old future. Interview with Roberto Cuoghi
Old future. Interview with Antonio Marras
Old future. Interview with Romeo Castellucci
Old future. Interview with Michelangelo Pistoletto
Old future. Interview with author Hanif Kureishi
Old future. Interview with architect Carlo Ratti
Old future. Interview with Victor Stoichita
Old future. Interview with Andrea Cortellessa