Milanese, Silvia Sfligiotti works in visual communication as a designer, teacher and critic. Together with Raffaella Colutto, he founded in 2005 Alizarina, a studio that carries out projects in the field of publishing and corporate and cultural communication. He teaches at ISIA Urbino, at the Polytechnic School in Milan and at the University of the Republic of San Marino. She is the author and curator of several publications and exhibitions: the most recent being Giovanni Mulazzani, the illustration in the middle. Publishing, advertising and animation (2019), curated with Marta Sironi.
How was the Alizarina study born?
It was born in 2005 from a reunion between me and Raffaella Colutto. We had known each other since our studies at the Polytechnic School of Design, it was Melina Mulas who let us meet again years later. In the meantime, we had different experiences, Raffaella more in the digital field, I in printed publishing. We saw that the collaboration worked, we integrated well, so we decided to start working together as a studio.
What project did you start with? And in what way?
There was one of the first Live network, a book for Reply's ten years, edited by Andrea Lawendel. We worked on creating a story in images that flanked the texts, which were articulated on several parallel levels. One aspect that has characterized us since then, and which you will also find in newer projects, is the idea of ​​not limiting oneself to the graphic design, but working with the client on an editorial project that finds its own visual realization – the project is an example Your architect, created with the Milan Order of Architecture from a reworking of the proposed content. Raffaella has worked a lot in magazines where there is a close relationship between graphic designers and journalists, for years I have been co-directed by a magazine, Graphic project: these experiences have come into our work practice.
This type of approach gave birth to the project for Fedrigoni, which started in 2011 and which then finds different developments in relation to the new needs identified with the customer.
Yes, in fact, we have recently released a new development of The shapes of the paper, an English edition, and we're investigating how to turn it into a digital publication. It was created to bring graphics students closer to the world of paper, but over time we have come to understand that it can also be of interest to those who are already working. From the first query, it has been transformed into an editorial and educational project that provides valuable information about materials and the press, things that students do not often encounter in their education and that even a professional may not know.
You have completed many projects that influence each other in the transition from digital to paper application and vice versa. What changes when you have to create a project for the web only?
There are technical issues that need to be considered, but it is limiting to do only a technical reading: A website must first and foremost have a recognizable identity that is lost with the standardization of layouts. For example, we have been designing and caring for three years since 2016, Flows magazine, an online magazine for Net Engineering, focusing on infrastructure design; Trivioquadrivio's proposal, which involved us in the project, was to make the company known through the publication of valuable content on the topic of transport and more. We have chosen to present these topics with the same care for the images as quality print magazines have: often with illustrations commissioned ad hoc, which interpret the themes in a broad sense. During the same period, we also designed a paper magazine, Perini Journal, for Fabio Perini SpA, where Matilde Gattoni and Matteo Fagotto from Tandem Reportages, the creators of the publishing project, have involved us. The intention in this case was to give credit to the richness of images and texts also thanks to the choice of format and print media.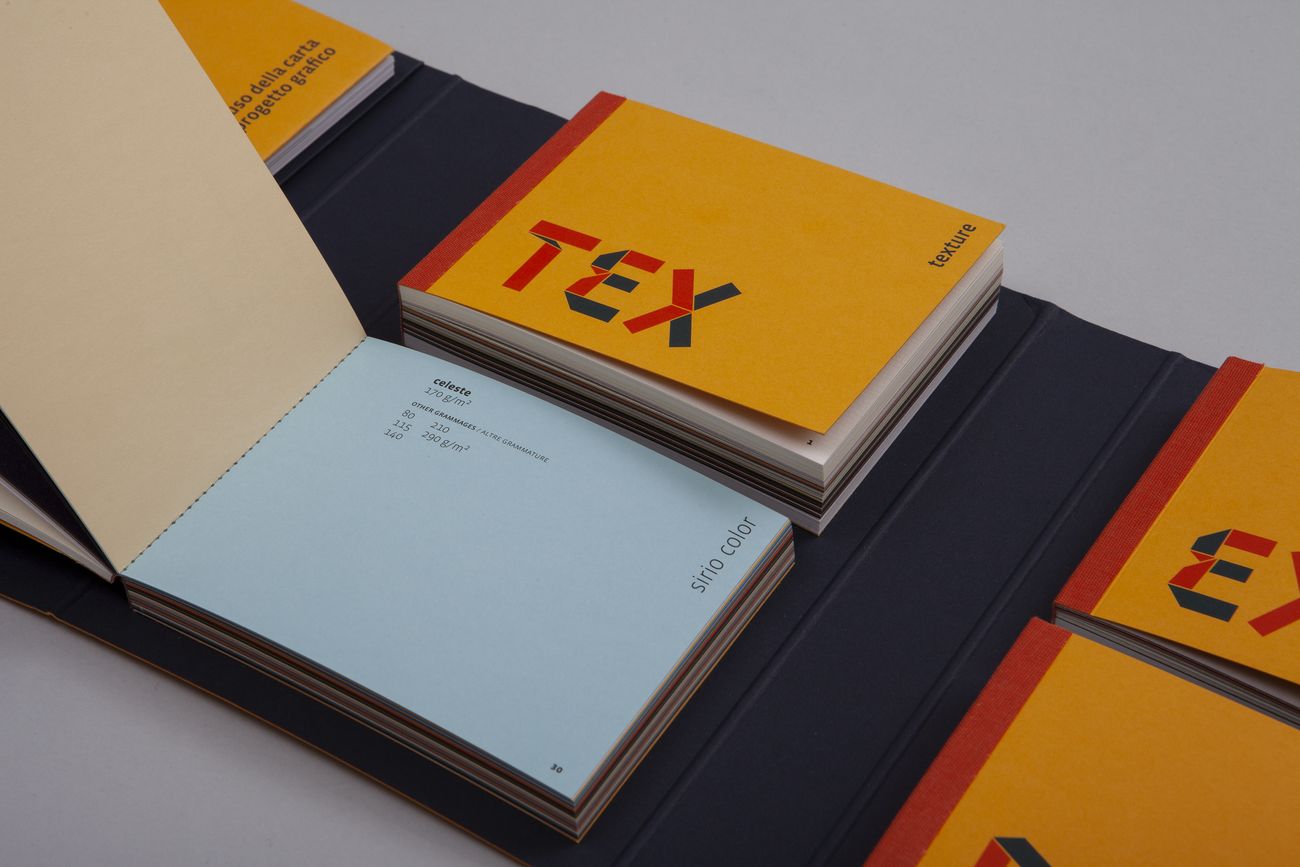 The responsibility for the transfer of information and knowledge also follows you in the creation of exhibition exhibitions, for which it has happened Italic 2.0. Modern Type Design in Italy of 2008 in Turin. How was it born?
The project was born at the request of AIAP, the Italian communication design association, on the occasion of Icograda Design Week, which was held in Turin the same year. The exhibition was a kind of exploded version of the book. Together with the other curators, Marta Bernstein and Luciano Perondi, we conducted a thorough study, focusing not on the designers, but on the projects; then we grouped the projects by common research areas. There were many connections between people and their educational and professional paths, and we tried to make them visible by mapping them. Following this project, which for budget and portability reasons may be very essential, we have created more complex projects from an exhibition point of view, especially for the Teatro alla Scala Museum, for which we also designed the 100th anniversary exhibition in 2014.
What are the experiences you have had in the field of art? Who were your users and how did this interaction happen?
We have worked with publishers such as Johan & Levi and Hublab, but we have first and foremost approached this area through initiatives that we have developed independently or in collaboration with others. An example is More originals, an experience created together with Daniela Lorenzi (A14) on the original art print, in an attempt to hybridize it with the design methods. Each workshop was born from a specific printing technique: for example, we reinterpreted the woodcut in a modular and combinatorial sense. There was also the intention to combine the digital work phase with analogue printing processes. In part, this work has flowed into the exhibition Wall flowers, which we cured two years ago, and involves artists and designers in the production of works based on samples of sold-out wallpaper, which is a very rich and stimulating support, both visually and materially. One particular episode was Night of the Stamps, when we – together with Giovanni Anceschi, Davide Fornari, Claude Marzotto and Azalea Seratoni – decided to re-enact an action performed by Gruppo T in 1959; During a very long night, Anceschi and Gianni Colombo, two members of the group, had tirelessly stamped the lyrics on the posters for the artistic movements that T Group was inspired by on large sheets, in order to expose them the next time at the inauguration of The exhibition. We repeated this action in our studio with a group of guests, recreating that series of posters together.
As it also appears from your path, from your curriculum, the didactic aspect is very important. How do you approach teaching? What do you get your students to work on?
I am not interested in addressing students with purely aesthetic-functional indications, I prefer to work with the previous phase, ie with the motivations for each project. As a communications designer, we have a range of resources and tools available: How do we plan to use them and for what purpose? And when I talk about the history of graphics, I try to ask myself how we can make it "useful," that is, transform this type of knowledge into something that can have a consequence in the way we design. So I try to avoid history that only consists of big names who build a gallery of heroes and consolidate a canon of ideal works. I prefer to examine the themes and ideologies that have crossed the history of graphics, and help define it as we know it now: we try to compare great narratives with artifacts and observe them as products of an era. Now I am particularly interested in the period, in the early 1920s, when European artists and designers realized the possibility of using the avant – garde innovations as advertising tools at the service of industry. Another theme that I often deal with is the manifesto, from its great development in the nineteenth century to the contemporary forms that see it transform until it almost disintegrates into other media.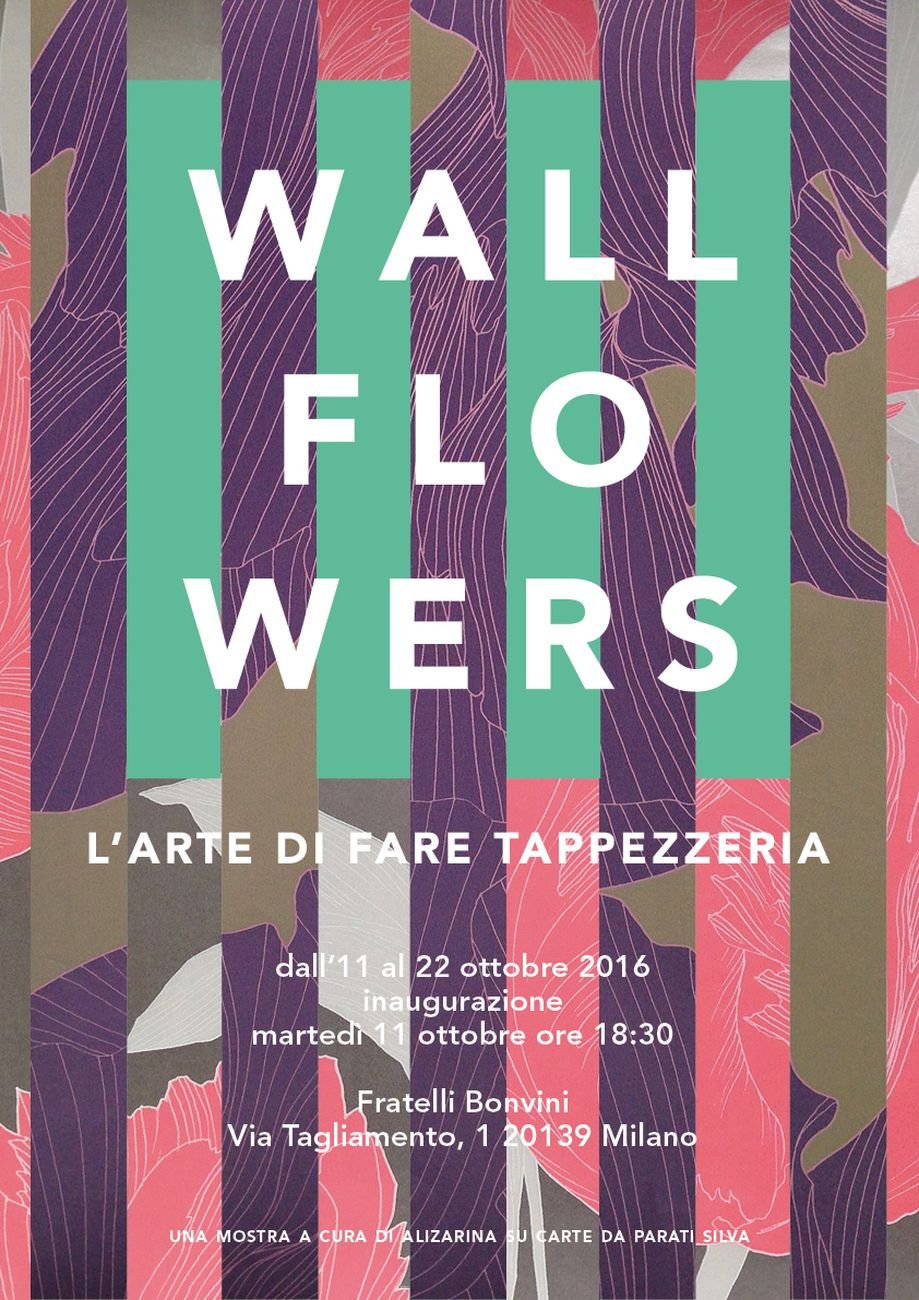 I seem to find a direct line with Albe Steiner's famous graphics for public use …
I think there was a big misunderstanding about what the graphics for public use would have: also due to the customer's limitations, the "general use" mark in Italy is almost exclusively associated with the poster, except in some cases, including Albe Steiners . or Bob Noorda for Milano Metro. Beyond the historical period, the theme of public utility in graphics is still open and has a much wider application potential than it actually existed in the eighties. It was already discussed when I started in this work, and the extent of these people's contributions was not always clear to me; looking at the phenomenon with a bit of critical distance, it was also a way to stand out by standing out by not making commercial graphics: Giovanni Anceschi said that back then. The concept should always be discussed again: what determines the public utility – the developer, the purpose of the project or the public? If you want to continue using this label, it is important to ask yourself what it might still mean now.
Your way of handling the history of graphics is interesting. How did this approach affect your work for the magazine? Graphic project?
The experience of running the magazine Graphic project ended in late 2017; I worked on it for six years – the first three with Riccardo Falcinelli, the others with Davide Fornari – where we wanted to talk about visual communication in a broad sense through a range of themes, one by number, and considered historical and contemporary aspects. Worked with editor in a graphic magazine, it makes you ask yourself what kind of contribution and discussion might be useful; we have always hosted many registers, ranging from historical essays to more informal and visual presentations of a topic. In 2016 with Davide Fornari, we decided to collaborate with the Lupo & Burtscher studio on the redesign of the magazine. It was a stimulating challenge to become clients for a project: this role change forced us to "forget" about being graphic designers and find other ways to express editorial desires.
Your approach is related to knowing how to position yourself in other roles and to stimulate collaboration. Can we sum it all up like that?
Yes, I am interested in continuing to work with crosses and collaborations. Our work naturally consists of a continuous showdown with new situations and content, which can come from the client, from a working group or from ourselves when we have the initiative for a project. We need to respond to queries that come from a given context and make sure that an answer comes from there. Each designer has their own story, their own position, which can also be translated into a specific visual approach: The challenge in collaboration is to ensure that the different levels not only overlap – or worse, hinder each other – but will be integrated into a project , which stems from contributions from different people.
– Lorenzo Bruni
Full version of the article published in Artribune Magazine # 50
Subscribe to Artribune Magazine
Buy your ad on the next Artribune
PREVIOUS EPISODES
Interview with graphic designer # 1 – Francesco Valtolina
Interview with graphic designer # 2 – Leonardo Sonnoli
Interview with Graphic Designer # 3 – Riccardo Falcinelli