The Turin Festival has now become an inevitable annual event for anyone working in the field of graphics and visual communication in general. Graphic Days® born in 2016 from the idea of ​​a project / laboratory for wonders, which is Print Club Torino – it is usually held in the autumn, and marks the beginning of the new creative calendar for many of the realities that participate in it, as protagonists or spectators, Italian and non-Italian.
Also this year, the festival is planned for September and October, but with an unexpected and formidable "aperitif" planned for the next two weeks.
In fact, from 14 to 30 May next time, in the huge spaces of Toolbox Coworking (and online), exhibitions will be set up, workshops will be held and guests will be invited as part of a rich program of initiatives that exclusively is dedicated to Dutch visual design, in collaboration with Graphic Matters – international design festival and platform based in Breda – and with the Kingdom of the Netherlands Embassy and Consulate General in Italy.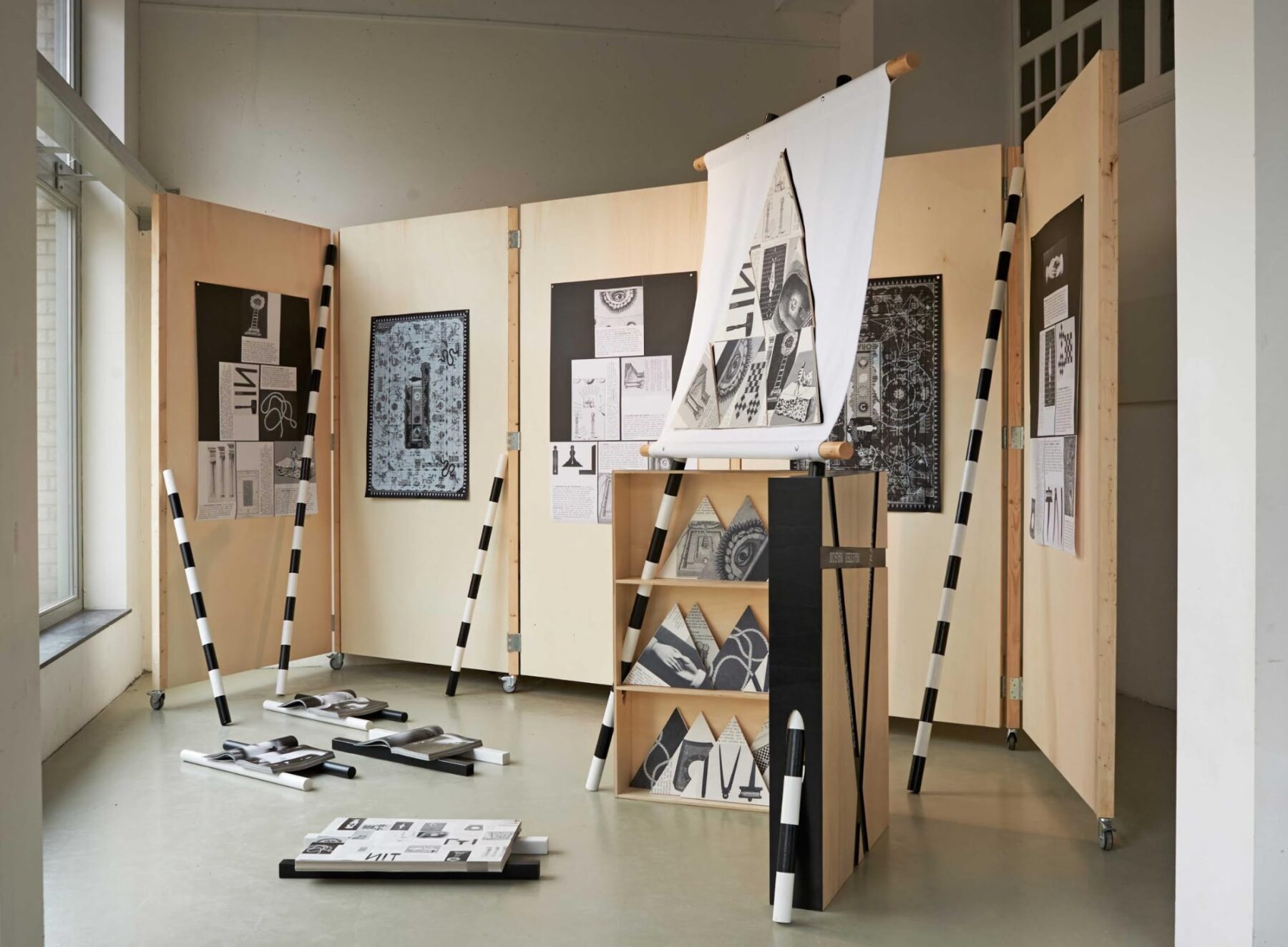 What will be inaugurated on Friday 14 May at 18.00 is a long process of approaching and deepening the graphic and creative landscape in a country that has historically been at the forefront of the design world, i.a. six exhibitionsnever seen before in Italy, three workshops And seven online eventsin addition to the inaugural debate, which will be attended by the Interim Ambassador of the Kingdom of the Netherlands to Rome, Désirée Bonis, the artist Richard Niessen, the founder and director of Graphic Matters Dennis Elbers, the artistic coordinator of Graphic Days® Fabio Guida and the director of Print Club Torino Ilaria Reposo.
Among the guests the designer Richard Niessenthe International Agency Stupid studyI am reading Caught in the suburbsthe typographer and the designer Daan Rietbergenand the study Thonik.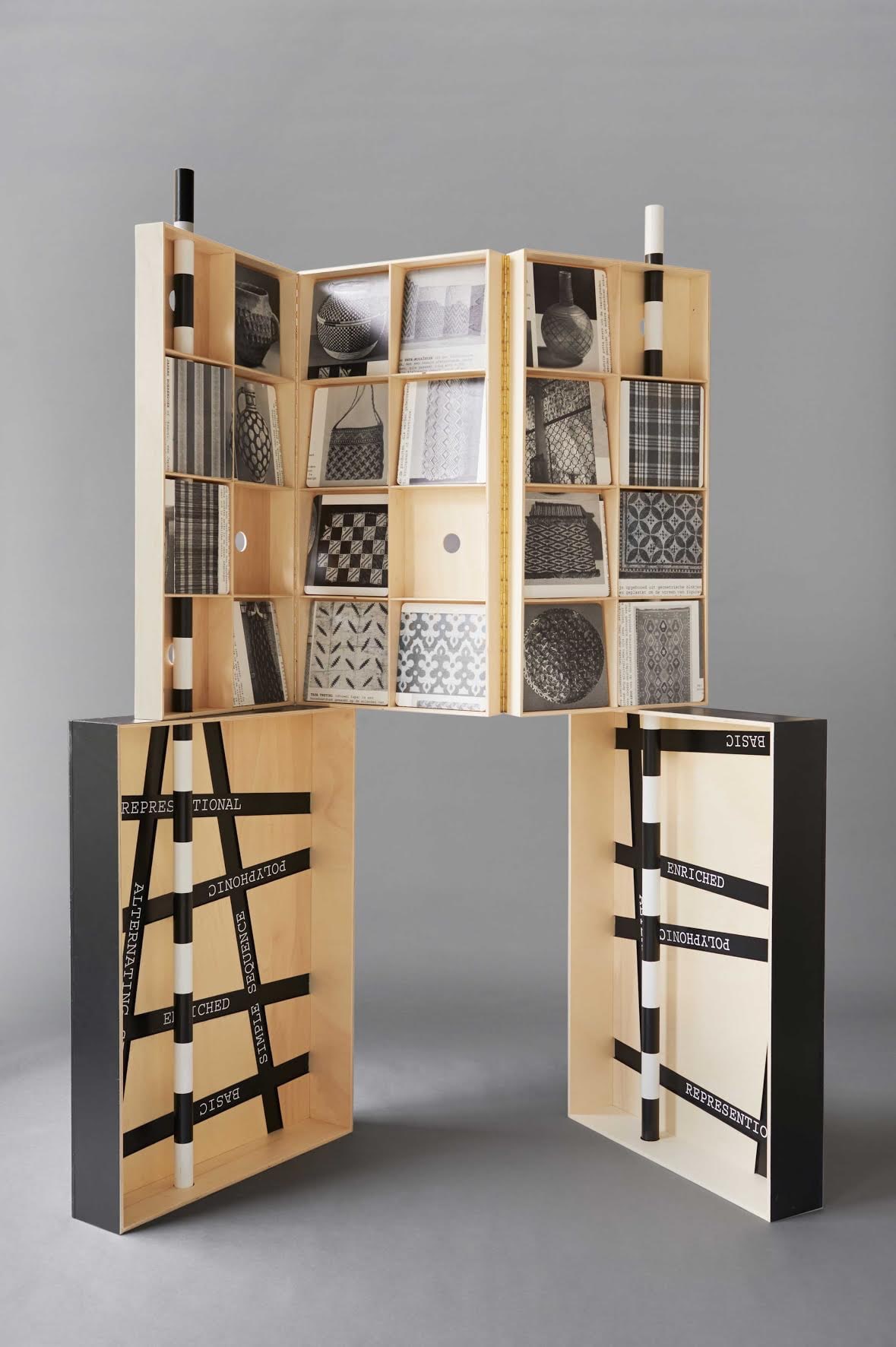 The exhibitions
The Palace of Typographic Masonry
An imaginary museum dedicated to the richness and diversity of visual communication techniques, which was born from an idea by the Dutch graphic designer Richard Niessenhost of the event.
NL, the new brand for Holland – Studio Dumbar
The project for Holland's new visual identity, created by Stupid studya Dutch studio with a proven track record of creating brands that stand the test of time.
Demo Festival – Studio Dumbar
The first festival of its kind, DEMO, premiered on November 7, 2019 at Amsterdam Central Station. The project offers a selection of 400 motion graphic posters created by 253 designers from 37 countries.
Peace Flag – Caught in the suburbs
Through contributions from well-known and talented young designers, the studio has Caught in the suburbs has from all nations of the world collected a project related to the design of the peace flag, which creates a visual dialogue around the concept of peace and the various symbols that pertain to it.
Daan Rietbergen for 3sec gallery
Exhibited are works by the young graphic designer and independent artist (born in 1988), who lives and works in Utrecht (NL). Specializing in typography, visual identity and poster design, Rietbergenfrom 2014 to 2019, he also worked as a visual designer at Studio Dumbar (Rotterdam).
Architectural project – Studio Thonik
Presentation of the architectural project created for the office of the studio in Amsterdam: a building manifesto of the design philosophy Thonikcharacterized by social commitment and a playful vision of the legacy of modernism.
➵ Pictured: The Palace of Typographic Masonry by Richard Niessen (courtesy: Graphic Days®)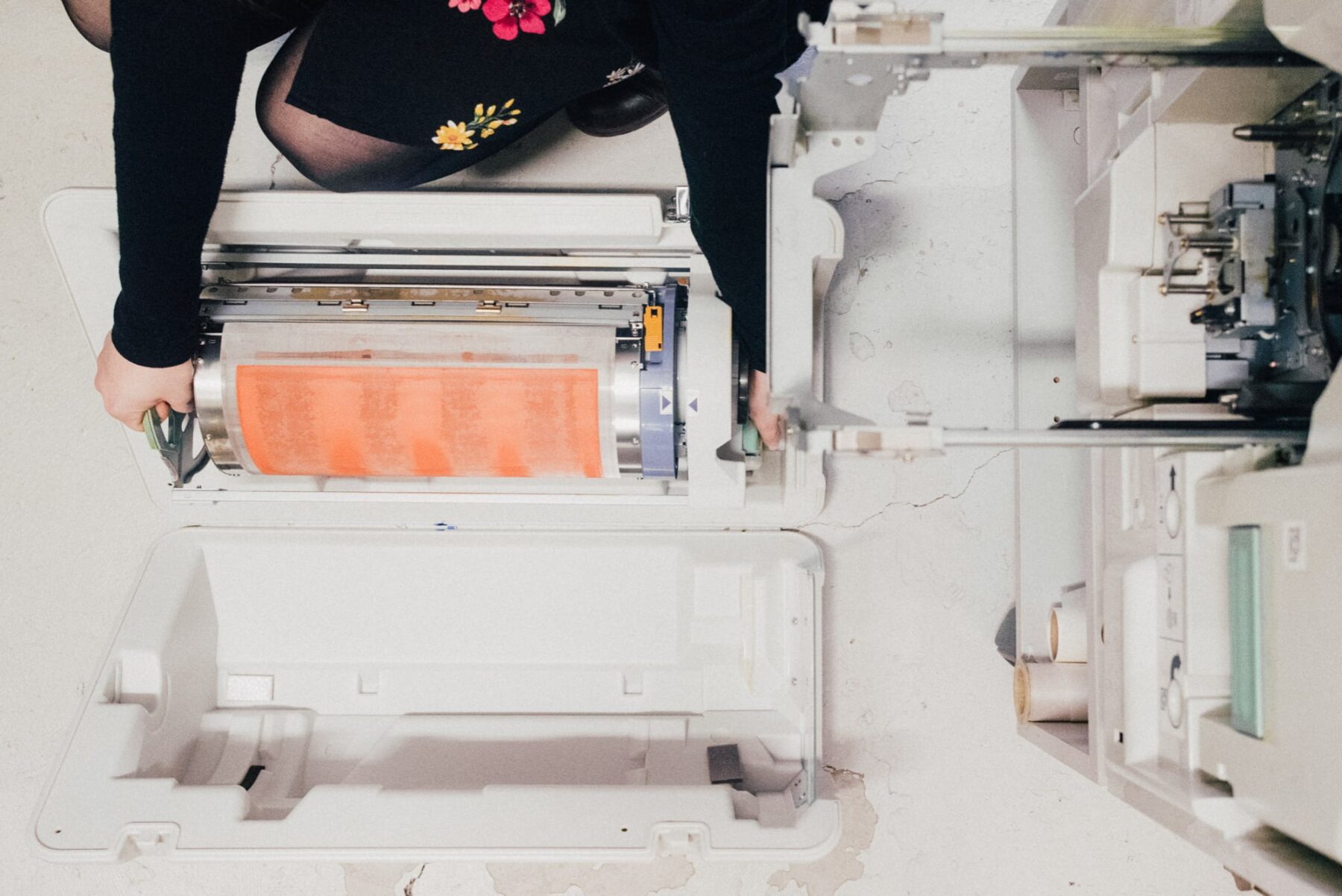 The workshops
May 15 at 9: 30-18: 30
Harmen Liemburg: Black In White Out
Workshop dedicated to experimenting with serigraphy on heterogeneous materials.
May 22 at 9: 30-18: 30 p.m.
Print Club Torino: people and portraits
Workshop on Risograph printing, starting with mixed techniques such as analog and digital collage, illustration and watercolor.
May 29 and 30 9: 30-18: 30
RNDR: PRINT + CODE
Workshop led by Edwin Jakobs on creative coding, generative art and Risograph printing.
Yes Yes sign up at graphicdays.it
➵ in the photo: Print Club Torino workshop (with courtesy: Graphic Days®)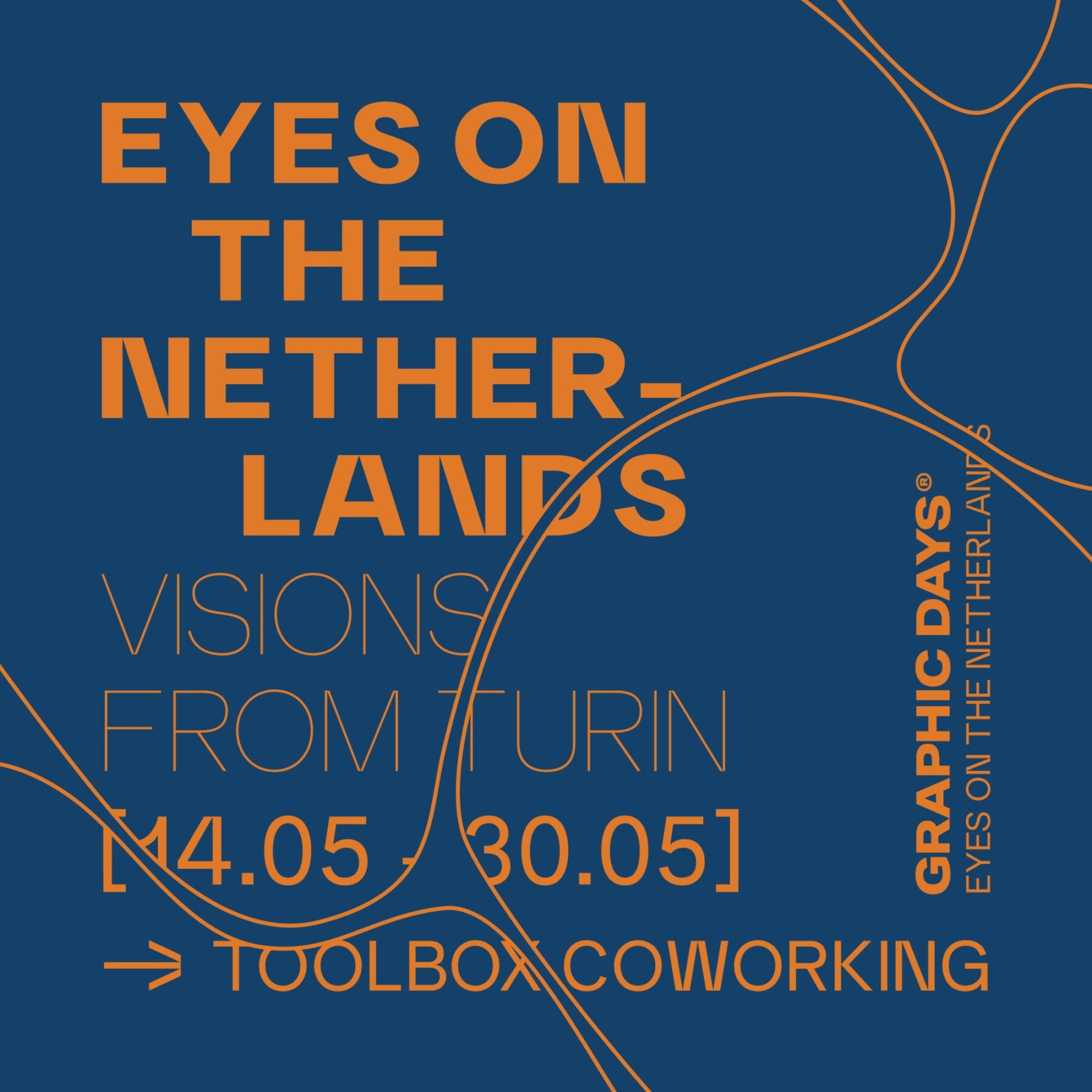 Online events
May 14 18.00-19.15
With Dennis Elbers, Richard Niessen, Désirée Bonis, Ilaria Reposo And Fabio Guida.
May 15 11: 30-12: 15
With Dennis Elbersfounder and director of Graphic questions – the two-year Breda festival.
May 19 17.00-17.45
With High on Type.
May, 20 17.00-17.45
With Stupid study.
21 May 17.00-17.45
With Karin Langeveld from Caught in the suburbs.
May 26 17.00-17.45
With Thomas Widdershoven, Richard Van der Laken And Yuri Veermanmoderated by Nikki Gonnissen.
May 27 17.00-17.45
With Edwin Jakobs from RNDR study.
May 28 15: 30-16: 20
With Matteo Bruno And Slim dogs.
The online meetings can be followed for free in streaming on the site Facebook and on the channel Youtube by Graphic Days®.