Elisabetta Barisoni, director of the Ca 'Pesaro International Gallery of Modern Art, in Venice, reflects on the fate (and hope) of museums at the beginning of a pandemic that is not yet over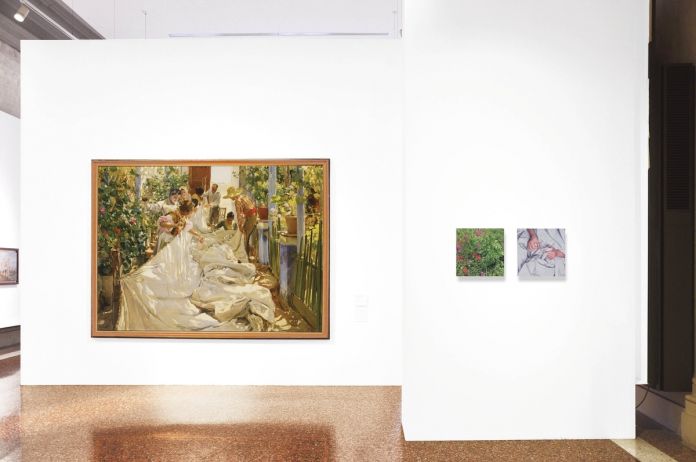 After two years of pandemic, cultural institutions saw 2022 as a mirage of (almost) normalcy. We ran too much, said the first commentators about the health emergency; I do not entirely agree we were driving, yes, but in a direction that went against a majority of votes in the national territory. Together with the association of Italian museums of contemporary art and the board to which I belong, we worked on the definition of a cultural geography that was not only concentrated on large centers, but which could move the excellent work done by many in the Italian panorama .
"Artists are antennas ready to capture change and read the spirit of the times or anticipate it."
I do not agree with those who saw a happy Apocalypse climate in the pre-pandemic society, but many things have changed in the last two years. First, we had to ask ourselves a question that was often taken for granted: Are we really a significant sector? In a short time, Italian institutions reorganized themselves to keep their voices alive, through digital initiatives, as participatory as possible. They have learned to better understand the potential and limits of a basic medium, without rivaling the live experience, and have responded to the call and seized every opportunity to participate and relaunch artists, collections and activities despite interruptions and the lack of national and international mobility.
It was important to ask the question of one's role and one's actions. Finally, the answer came to me from a visitor to Ca 'Pesaro in June 2021: we always need beauty and of the museum as a place to cry, laugh, be at peace, think, remember. Perhaps something has also changed in the public, more attentive and more focused on the historical and cultural heritage.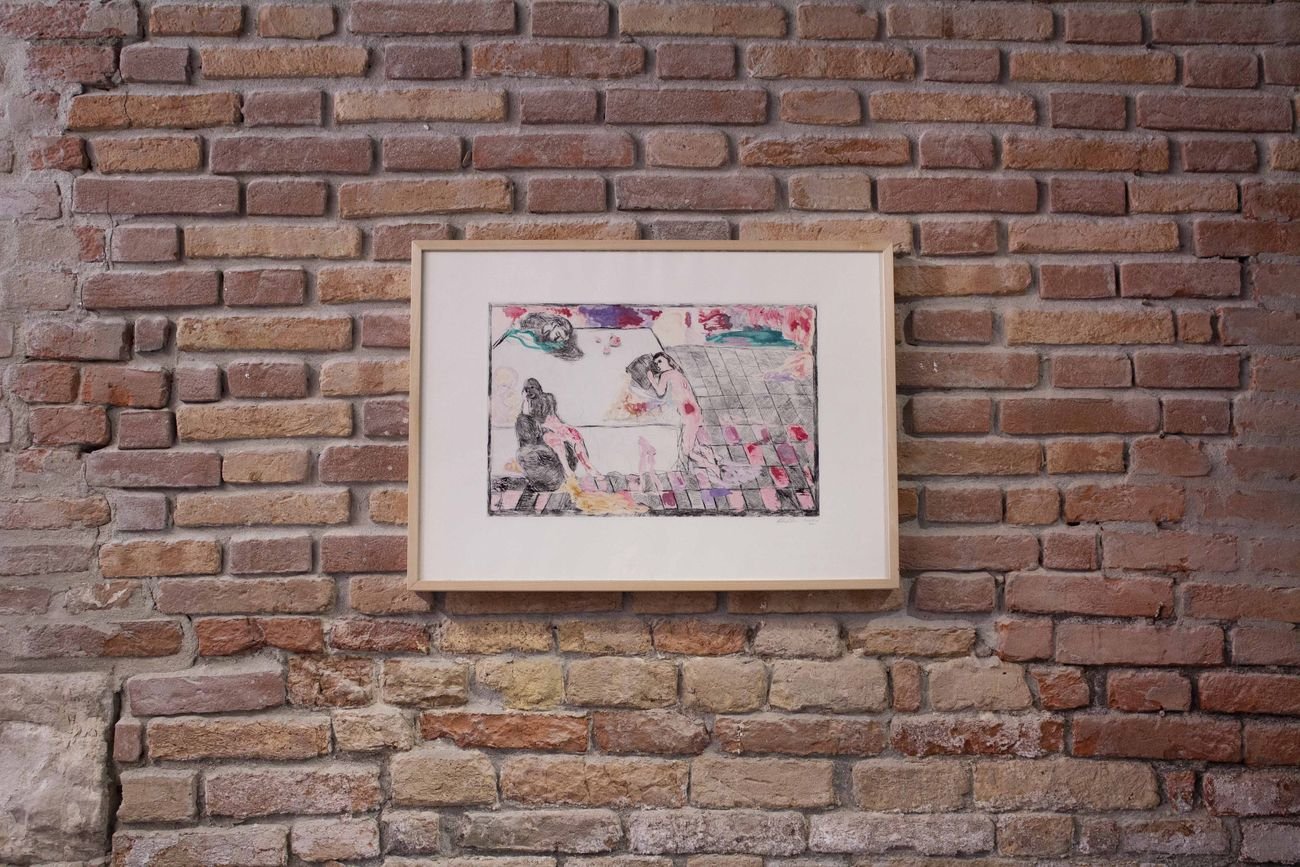 FROM VIRUS TO WAR
New considerations have entered the institutions, testifying that revolutions are not always fractures, but sometimes register the acceleration of phenomena already underway. I think of the relationship between man and technology, between postmodern and posthuman, of our survival on Earth, finally of the #MeToo movement and of cancel culture. Artists are antennas ready to pick up changes and read the spirit of the times or anticipate it; without wanting to refer them to the role of thermohygrometers of the present or useless Cassandras, we wait to see what works were born and will be born from this unique period of history.
It is certainly not easy to read the present; As we work to reconstruct a trans-pandemic era, a new drama has come over our lives. The virus had made us similar and dense as vulnerable humans. The outbreak of war in Ukraine instead brought us back to a dimension of recovery, of resigned adherence to hateful historical appeals. A humanitarian and geopolitical drama unfolds as the new exhibition season begins in Venice. We waited for the Biennale Arte in 2022 and naively compared it to that in 1948, when Commissioner Ponti wrote: "Art invites all people, beyond national boundaries, beyond ideological barriers, to a language that should unite them in a humanistic understanding and universal family against any Babylonian disagreement and disharmony.We can only keep working to make this spring truly a season of humanistic understanding and rebirth.
– Elisabetta Barisoni
Updated version of the article published on Large exhibitions # 28
Subscribe to Artribune Magazine
Buy yours deposits on the next Artribune