Shamanism and nomadism are spiritual and social practices that are still very much alive in Mongolia today. How does this affect artistic practice? Gantuya Badamgarav, curator of the exhibition A Journey Through Vulnerability at the Venice Biennale explained it to us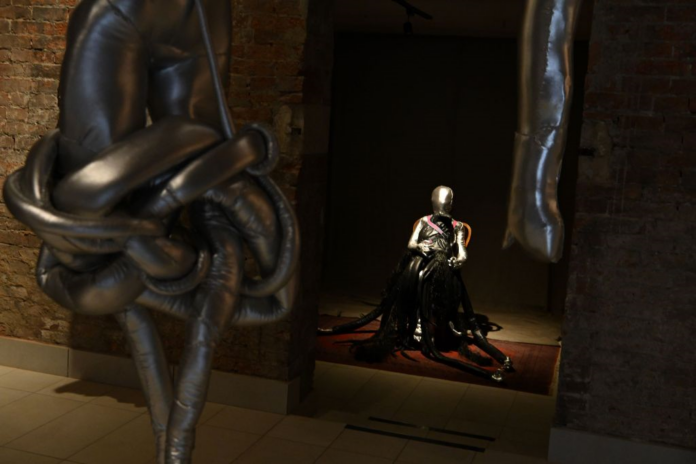 Is the title A journey through vulnerability the exhibition of Munkhtsetseg Jalkhaajav (Mugi), which represents Mongolia in Venice. The curatorial approach that had characterized the previous editions, strongly linked to the spirituality of this fascinating people's culture, was reaffirmed this year. Gantuya Badamgaravfounder of Mongolian Contemporary Art Support Association and curator of the Mongolia Pavilion, explains the concept of the project.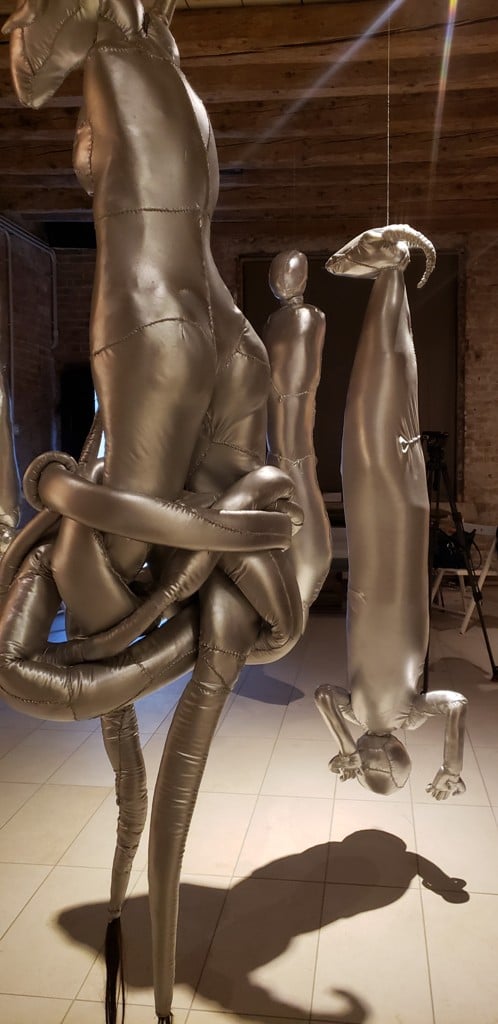 How strong is the concept of spirituality in contemporary Mongolian culture?
When social taboos and censorship ended in 1990 with the collapse of socialism, our old traditions and culture have aroused renewed interest among different generations. Buddhism originated first, then shamanism was also reborn. Today, I see a growing interest in ancient philosophies, astrological wisdom, nature, and sustainable spiritual practices and lifestyles. Many of our contemporary artists draw inspiration from Buddhism and shamanism for their works. But when it comes to spirituality, it can not always be linked to religion: in my opinion, a spirituality is a process of self-realization, always very personal. I have always believed that the power of art was based on its spiritual value.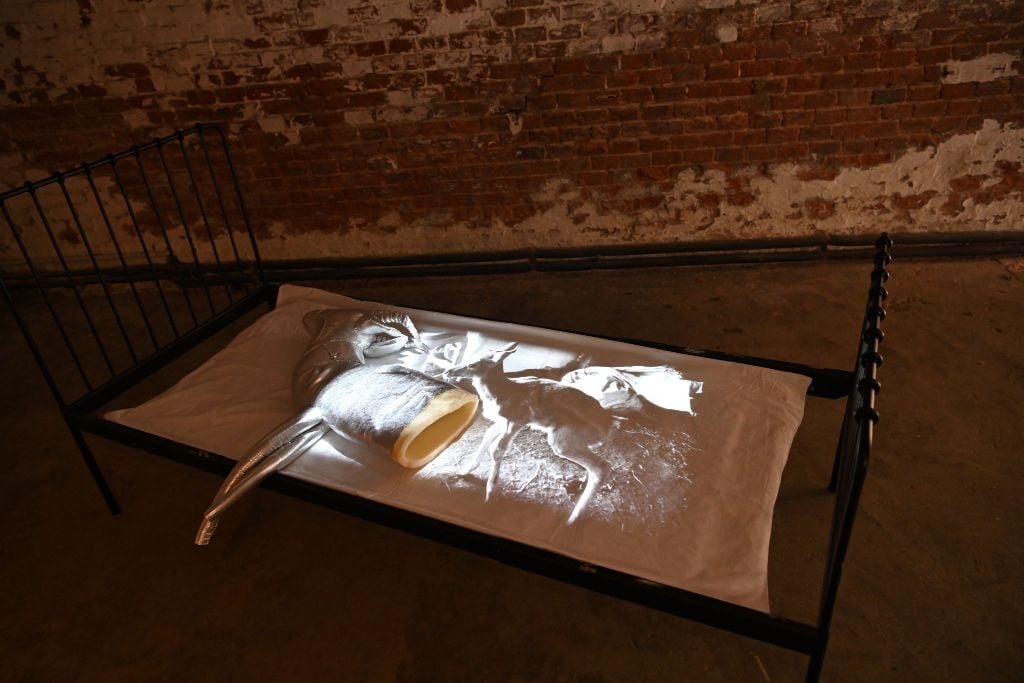 How did you come up with the Pavilion?
The exhibition A journey through vulnerability by Munkhtsetseg Jalkhaajav presents sculptures, a video installation and works on paper in three rooms. The first, with the title Dream of Gazelle, depicts a barn housing a gazelle, partly sculpted, partly on multimedia projection; the second room, The pulse of lifereflects the concept of "cosmic body", a term borrowed by the artist from the Buddhist concept of samsara, according to which all particles and living organisms form a single universe. To mark this idea of ​​wholeness, Mugi has created hybrid sculptures halfway between human and animal. In the last room, Abortionexhibits the artist Guardian of Protector Bird, which pays homage to the shamans' traditional incantations to protect women from abortion. The whole exhibition explores the concept samsaracompassion and healing, and is accompanied by a soundtrack specially created by musician Davaasuren Damjin, who plays a harp whose sound is reminiscent of the traditional rituals of interaction with deceased souls, which expand the spatial and spiritual consciousness.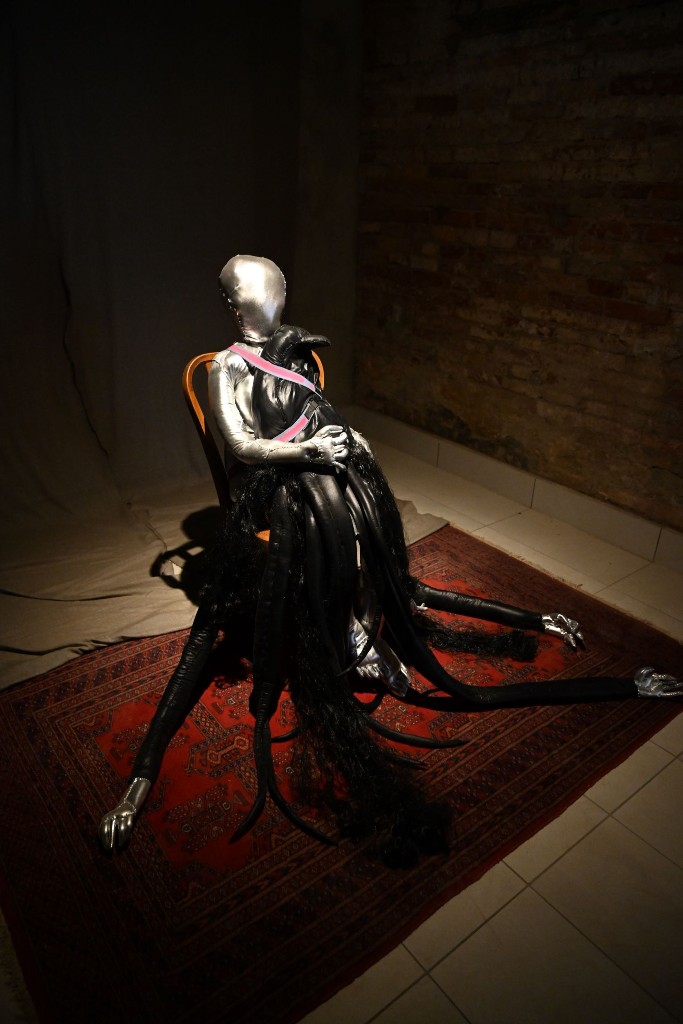 What is the most interesting aspect of Mongolian contemporary art?
All four editions of the Pavilion are somehow linked to nomadic culture, shamanism, and Buddhism. Mongolia is one of the last countries in the world where the nomadic lifestyle is still a living tradition. We are a people who are mentally and spiritually very attached to ancient culture, and artists often use elements of shamanic and nomadic traditions in their practice, and value the knowledge of their ancestors on a very deep level. Many aspects of our tradition are still practical, they can also be elements for a sustainable future, and our artists are aware of that. I think Mongolian art has so much to offer the world and deserves attention, and it is very important for our artists to be present on international scenarios like the Venice Biennale, to share their visions, learn from others and increase their knowledge.
– Niccolò Lucarelli
http: //www.mongolia-pavilion-venice-biennale.com/